RV Insurance
Like RVs, insurance can be hard to navigate. Let's make that part a little easier.
Your home sweet motorhome should be insured like your car or house, so you can adventure worry-free. We work with a lot of insurance companies and we'll make it as easy and painless as possible to find coverage that works for you.
Protect what you love from what you don't love: the unexpected
What if you had a breakdown mid-road trip?
Your RV broke down and you need a tow. The right insurance can help with these expenses.
What if a tree fell on your RV and left it damaged?
Insurance can help cover costs to repair the damage to your RV. Phew!
What if someone is injured leaving your RV?
Your RV insurance policy can provide liability coverage in case of personal injury.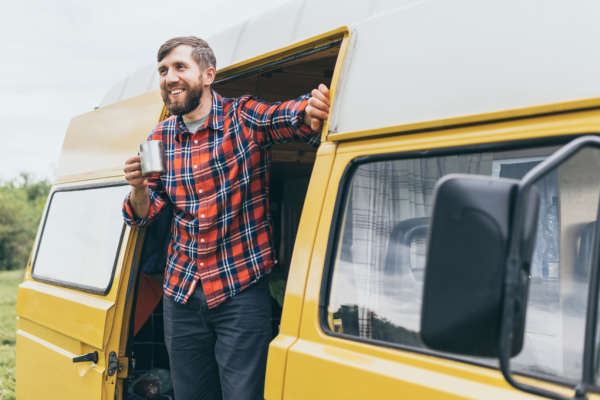 Life on the road in a recreational vehicle can bring up some unique circumstances. The right insurance can help protect you and your road trip memories with additional coverage for this unique lifestyle. Whether driving or towing a motor home, a vacation trailer or a camper, coverage for your belongings is critical. We can help make sure you and your stuff have the right coverage, and our advice is free.
Why trust Insurance Store?
Our diverse team of specialists have experience that spans several generations and insurance types.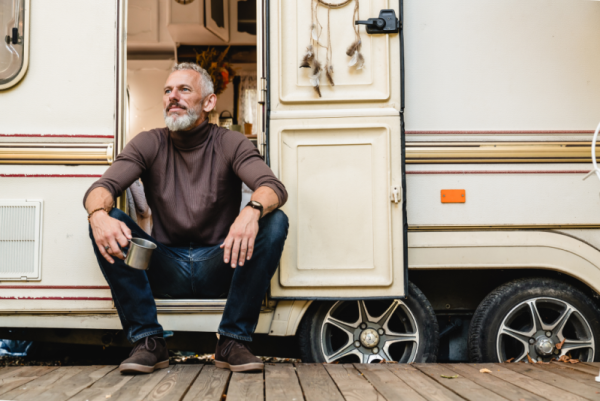 Questions? We've got answers.
No matter what types of questions you have, our insurance Specialists have answers. And you can contact us via phone, email, online, or in-person at our various locations.
We work for you. End of story.
We'll work with you the way you choose and support you the way you need. We're direct, honest and helpful.
We're connected. Like, really connected.
We work with all of the major insurance companies in Canada, so we know the best products available and work to find the right solution for you.
Quick Response
Ready to get in touch? Fill out our Quick Response form and an Insurance Specialist will reach out to help you very soon.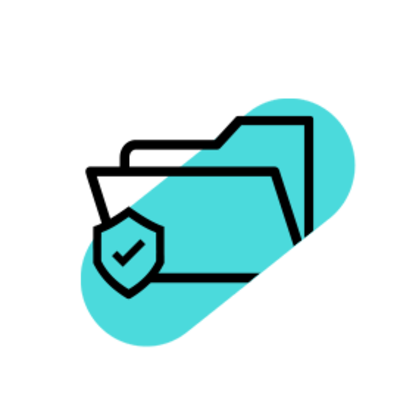 What do I do if I have to file a claim?
If you need to file a claim, it's okay, don't worry, we'll do it with you. We know accidents and claims happen, we've seen and heard it all. As your insurance partner and advocate, we will help you through it. Call us at 1-833-745-0299 and we'll be here to help you navigate the situation, 24/7.
What is the value of working with an insurance Specialist?
Like we said, shopping for insurance is not fun. So think of us as your insurance partner. We'll do everything we can to make getting the right coverage as smooth, simple and painless as possible. We know every insurance situation is unique, so we know the important questions and will learn about you to make sure your policy gives you the protection that you need.
We'll also cut through the industry jargon to make sure you understand your policy, and help you navigate optional coverages to recommend additional options you may want or need. As your needs change, your insurance Specialist will help you update your policy to make sure you stay covered. 
An insurance Specialist is also aware of discounts offered by insurance companies and can recommend combining products to save you time and money. In fact, some insurance companies and their products are only available through an insurance Specialist. Bottom line? We can save you money too.
We love our clients.
Turns out, they love us too.
…very friendly and helpful.
…great communication and a willingness to help.