Special Events Insurance
Make your next big event a worry-free one.
Protect what you love from what you don't love: the unexpected

What if your expensive fishing gear gets damaged?
If your gear gets damaged or lost in an accident on your boat, your boat insurance can help cover the cost to replace it, so you can get back out on the water.
What if you accidentally damage your boat?
Boat insurance protects your boat in case of damage and protects yourself in case of liability if you accidentally injure someone or damage their property while using your watercraft.
What if your boat or equipment was stolen or vandalized?
Chances are you store your boat somewhere. And chances are you may not always have eyes on it. Boat insurance can help protect you financially from these unforeseen incidents.
Buy Special Events Insurance
Planning an event with lots of people? Make sure the big day is covered. A lot of halls and event spaces want you to have insurance just in case there's an accident or someone gets hurt. Even if you're planning an event in your home, you might want to think about coverage. We provide peace of mind and help you get coverage fast. Start by getting a quick quote.
Special events insurance costs and coverage
We want to help make sure your event is as memorable as it can be – for all the right reasons. Event insurance is an affordable coverage that gives you one less thing to worry about, so you can focus on the big day. Make insurance part of your event plans and get coverage ahead of time. Some of the coverages available include:
Liability Coverage
This protects you from property damage or injury claims.
Medical Coverage
This protection helps cover medical payments if an accidental injury occurred at your event.
Host Liquor Liability Coverage
This coverage is required when you're serving alcohol at an event and helps protect you as the host specifically for alcohol-related risks.
Tenants Legal Liability Coverage
This covers damage that is caused to a rented venue you're hosting your event at.
Why do I need special event insurance?
Things happen. We want to help you be protected from the unexpected. Obtaining event insurance is important for anyone organizing an event, especially one where alcohol is served. It's important for you to not assume that the event venue has it covered. They might have coverage for damage to their venue, but that won't cover liability on your end. It never hurts to be insured on both sides, so you can party worry-free. Lawsuits from events can be expensive and insurance will help make sure you are not held responsible for the costs. Your insurance can protect you from property damage and personal injury situations. Rental venues can often require you to have your own insurance for liability in case of property damage caused by you or your guests or injury incidents. 
The beauty of event insurance is that it covers you for far more than alcohol-related issues. Even if you're having a birthday party with just cake and ice cream, you can obtain this coverage for peace of mind that should something unexpected occur, everything will work out just fine. You should be spending your time enjoying your event, not worrying about the what ifs. That's why we make buying special gathering and event insurance quick and easy. Start by getting a quick quote.
Heads up! Most event insurance policies will exclude fireworks.
What kinds of events is coverage available for?
You can purchase special gatherings and events insurance for tons of different gatherings, like:
Banquets

Car shows

Baby showers

Birthday parties

Weddings

Graduation parties

Reunions

Barbeques

Holiday parties

Auctions

Concerts

And more
Even if your event type is not listed, talk to our Insurance Store Specialists by phone or email. They're close by and ready to help.
What does special event insurance cost?
The cost of your policy depends on a few different event specific factors, including:
What type of event you are hosting

The venue

How many guests you will have

How much liability coverage you want, or your venue requires 

Whether alcohol will be consumed at your event
You can get a free, no hassle quote from Insurance Store that aligns to your event needs.
What information do I need to get a quote?
To get the best price and the right coverage, we'll need some basic information about you, your venue and the event. It's okay, they're not super hard questions or anything.
Questions may include:
Where is your event taking place?

What is the date of your event?

How many guests will be at your event?

Will alcohol be consumed at your event, and served by a qualified server?
What do I do if I have to file a claim?
If you need to file a claim, it's okay, don't worry, we'll do it with you. We know accidents and claims happen, we've seen and heard it all. As your insurance partner and advocate, we will help you through it. Call us at 1-833-745-0299 and we'll be here to help you navigate the situation, 24/7.
We love our clients.
Turns out, they love us too.
…responsive to questions I had with a great attitude.
…quick and pleasant for us to deal with.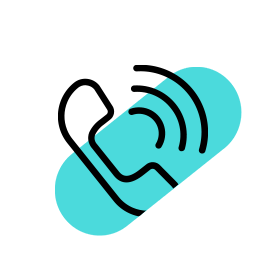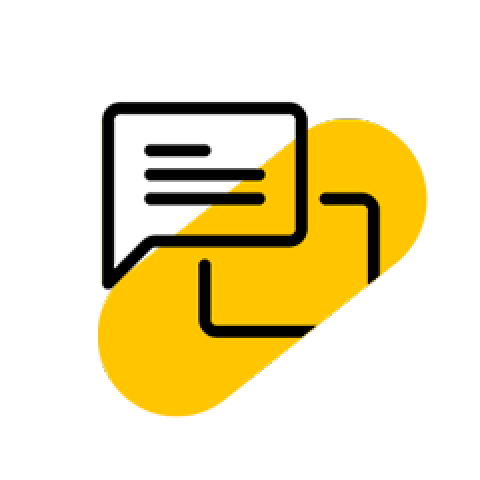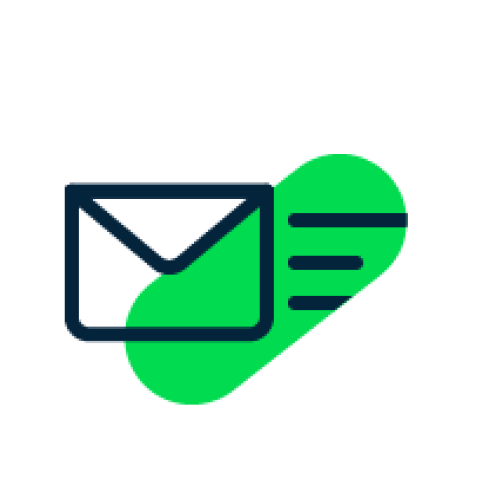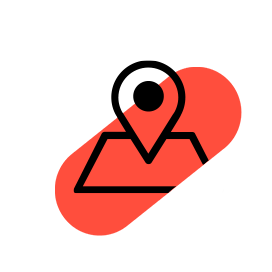 At Insurance Store, we offer special event insurance to those in Woodstock, Chatham, Collingwood, Barrie, Windsor, and the rest of Ontario.