Personal Insurance, Woodstock, ON
A home, new boat, motorcycle, and other assets benefit greatly from the right insurance policy, but how do you know that the personal insurance policies that you're looking at will actually give you the coverage you need? When you're on the search for an insurance policy that is best suited to your specific needs and circumstances, you can make the process as simple as possible by working with an insurance broker at Insurance Store. We have the expertise and the industry knowledge to help you find appropriate personal insurance policies for you.
Don't make the search for personal insurance more difficult than it needs to be.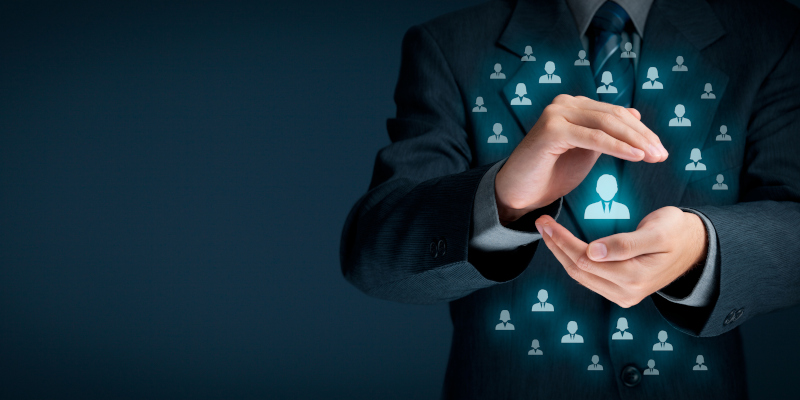 The type of personal insurance policy you need will depend on your needs. For example, auto insurance will help cover your car, but did you know that we constantly monitor and are required to advise our customers as the industry changes? Your travel habits and locations can mean different recommendations in terms of what we recommend for your coverage.
Same goes for home insurance – it's never a one-size-fits-all situation. We'll guide you through some questions in order to find options that are a good fit based on the specifics of your home, the surrounding buildings, and your needs when it comes to coverage.
At Insurance Store, we have insurance specialists who will work with you and discuss your situation and needs. This knowledge will help them as they search through various insurance policies to find the ones that will adequately cover your personal assets.
We'll gladly help you find the right policy
Searching through seemingly endless numbers of insurance policies, all with nuanced differences depending on a number of specifications, can take a long time, and you still may not even end up with the right policy for your needs. Make the personal insurance policy search easier by handing it over to our team of insurance specialists. We'll gladly help you find the right policy for your Woodstock, Ontario property and assets, so call us today.
We love our clients.
Turns out, they love us too.
…always provided us with convenient and dependable service.
Friendly and helpful staff. They answered all my questions and made the process easy.