Auto Insurance, Windsor, ON
Having a car is fun, but shopping for auto insurance can be a challenge. Trying to understand the complex jargon and fine print hidden in policies can leave you feeling tempted to choose an option at random rather than carefully assessing the pros and cons of each one. Thankfully, our team of experienced brokers at Insurance Store can help you easily compare policies and determine which option best suits your unique needs.
Our insurance specialists will help you compare policies and get the auto insurance coverage you need.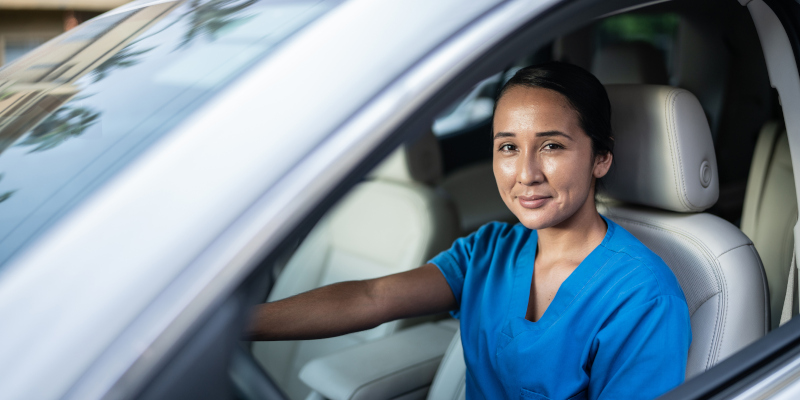 An auto insurance company will only show you the options they offer, not the rates and coverage of their competition. There is also no universal way for insurance companies to determine rates and premiums, making it difficult to assess the best value for your money. Working with an insurance brokerage rather than going directly to an insurance company allows you to compare options easily and figure out what company and coverage you want.
We understand that cost is always a major factor when choosing insurance, but we also know that there are many other things you need to consider before you settle on a particular policy. By asking thorough questions and getting to know our customers, we help them evaluate each option and get the coverage that will benefit them the most.
We are here to help
If you've been scratching your head over the seemingly endless things to consider as you shop for auto insurance, we are here to help. We proudly serve members of the Windsor, Ontario community and would love to assist you with selecting the right auto insurance for your individual needs. Reach out to our office for a quote or to learn more about the other insurance brokerage services we offer.
We love our clients.
Turns out, they love us too.
…always provided us with convenient and dependable service.
Friendly and helpful staff. They answered all my questions and made the process easy.