Leisure and Lifestyle Insurance, Windsor, ON
Whether you are thinking about purchasing a boat or planning a large-scale party in Windsor, Ontario, you have worked hard to be able to achieve your goals, and you should consider leisure and lifestyle insurance to protect your assets. Leisure and lifestyle insurance includes unique policies that cover a wide range of possible things, from your travel trailer to your contents in storage or even a golf tournament hole-in-one prize.
Protect yourself and your loved ones from life's unknowns with leisure and lifestyle insurance.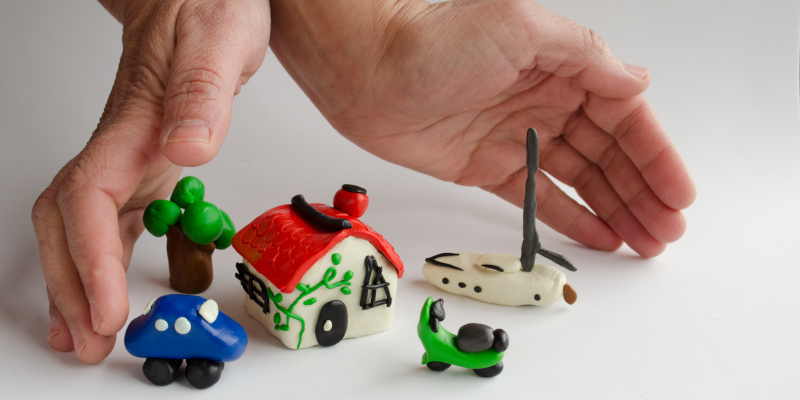 Traditional insurance policies don't always do enough for your unique circumstances. If you aren't sure that all your property and plans are covered by a relevant insurance policy, you can always reach out to us at Insurance Store. We can review your existing policies, including home insurance, vehicle insurance, business insurance, farm insurance, personal insurance, and more. We can look for potential gaps in coverage and find you the leisure and lifestyle policies you may need to put in place to fill in these gaps.
We want to be your direct, honest, and helpful insurance brokers. Our job is to represent you and your best interests, and we can shop across a wide range of insurance companies that serve Canada to make sure you have the best policies, considering both the cost of each policy and whether or not it provides coverage that is in line with your unique life circumstances.
We want to be your direct, honest, and helpful insurance brokers
Leisure and lifestyle insurance is not necessary for all our clients, but we have the knowledge and experience needed to ask the right questions and determine if you need this type of coverage now or may need it in the future. Call us today.
We love our clients.
Turns out, they love us too.
…always provided us with convenient and dependable service.
Friendly and helpful staff. They answered all my questions and made the process easy.