Tenant Insurance, Windsor, ON
Tenant insurance is a necessity for all renters. Sure, your landlord carries insurance to cover their risks, but their policy does not cover your belongings. If you're renting a home, apartment, townhouse, cottage, or condo in the Windsor, Ontario area, our insurance specialists can help you find the right tenant insurance policy to ensure that if something happens where you're renting.
We'll help you find the right tenant insurance to allow you to rent with confidence.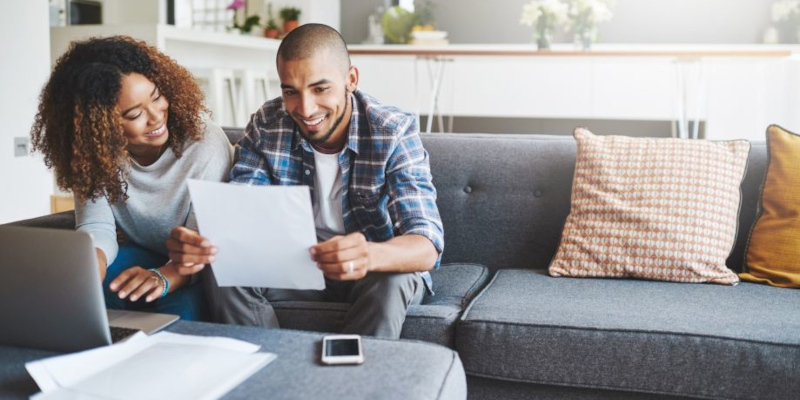 While landlords will have their own insurance coverage for rental properties, tenant insurance helps cover things that your landlord's insurance won't. For example, suppose your apartment experiences a fire, and you have to check into a hotel for an extended period. In that case, tenant insurance may help cover those costs.
Your landlord's policy will also probably only cover damages to the structure, not your personal property. At Insurance Store, we know the ins and outs of tenant insurance and can help you choose the right policy and coverage for your unique situation.
There are numerous things that a tenant insurance policy can cover, some of which could be vital for your situation and some of which you may not need. When we help you find a policy, we'll ask many questions about your situation to help us determine what you do and do not need. In the event that you need to file a claim, we can also help you navigate that process.
We're ready to assist you
We've been in the insurance industry for a long time and have seen just about everything, so we're ready to assist you with all your tenant insurance needs. Reach out to our office for more information or to get a quote.
We love our clients.
Turns out, they love us too.
…always provided us with convenient and dependable service.
Friendly and helpful staff. They answered all my questions and made the process easy.