Condo Insurance, Windsor, ON
When it comes to condo insurance, there's no shortage of options available. Figuring out what kind of policy is best for your particular needs can be difficult, but with the right insurance brokerage, the process becomes much easier.
Choosing the right condo insurance policy has never been so easy.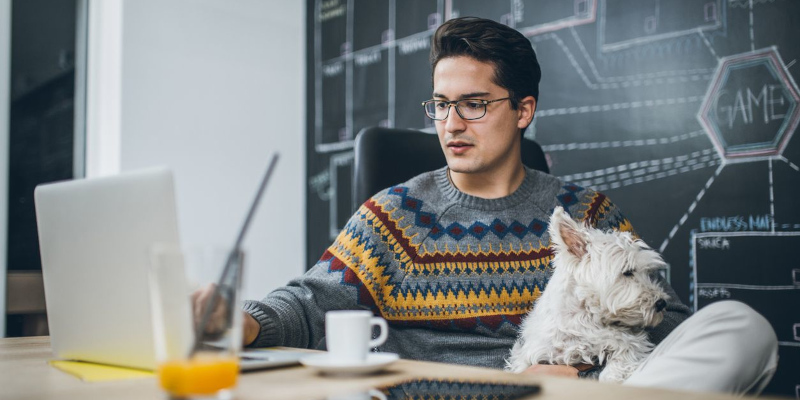 At Insurance Store, our experienced insurance brokers in Windsor, Ontario can help ensure you have the necessary condo insurance coverage. We'll compare options from multiple insurance companies so that you don't have to and then answer all your questions about the different policies, so you can make an informed decision on which one is the right fit for your needs.
Although it may seem like condo and home insurance are the same thing, there are some significant differences in the policies that condo owners need to be aware of when selecting their policies. For example, your condo corporation's insurance policy likely will not cover your personal items, only the structure itself.
This means that if your possessions are damaged or stolen, you will only receive compensation if you have coverage for personal items included with the condo insurance policy you hold for yourself. Our insurance specialists know how to decipher the fine print and get you the best policy that will help you avoid out-of-pocket costs.
Our team can assist you with choosing or re-evaluating your condo insurance plan
While your mortgage lender likely requires some form of condo insurance, you should also consider policies that extend beyond the bare minimum requirements. Our experienced brokers are here to help you determine what coverage would be best for your unique situation, not sell you on a cookie-cutter policy. If you'd like to learn more about how our team can assist you with choosing or re-evaluating your condo insurance plan, reach out to us today.
We love our clients.
Turns out, they love us too.
…always provided us with convenient and dependable service.
Friendly and helpful staff. They answered all my questions and made the process easy.