Home Insurance, Windsor, ON
Home insurance is one of the most important ways you can protect your Windsor, Ontario property, but deciding what policy is best for your needs can be confusing. A home insurance policy covers not only the structure itself, but also the possessions inside the house, as well as you (the homeowner) if someone were to get injured while on your property.
When you need help navigating what home insurance policy is best for you, turn to us.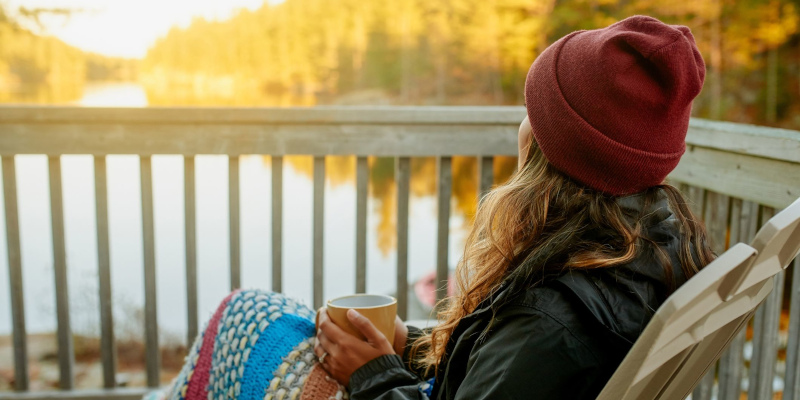 It can be challenging to understand on your own exactly what coverage each policy offers, so when you need help deciphering the ins and outs of home insurance and choosing the best policy for your home, you can trust our specialists at Insurance Store to provide the expertise you need.
One of the major benefits of choosing to work with our team of experienced insurance brokers is that we have access to policies from a variety of insurance companies. Opting to use an insurance brokerage rather than going directly to the insurance company means you can compare options from multiple companies simultaneously and have someone working for you who can help with the fine print and understanding the industry language in order to compare your options effectively.
Because we aren't the ones directly selling the insurance, our motivation is to find the best possible coverage for your needs and not over (or under!) insure your home. We will provide honest answers to any questions you may have as you explore different coverage possibilities.
Our motivation is to find the best possible coverage for your needs
Our team of skilled insurance brokers can help you compare different companies' policy options and get the most value out of your home insurance. For more information on how our brokers can assist you with selecting the right home insurance policy, or to schedule an appointment with one of our brokers, contact us today.
We love our clients.
Turns out, they love us too.
…always provided us with convenient and dependable service.
Friendly and helpful staff. They answered all my questions and made the process easy.