Leisure and Lifestyle Insurance, Collingwood, ON
Insurance may be the last thing you think about when you're making plans to go do something fun, but it should still be a top priority on the to-do list. That way, you can comfortably live and enjoy your life with the reassurance of extra protection. Fortunately, we can keep finding the right leisure and lifestyle insurance policies short and simple for anyone in the Collingwood, Ontario area, so you can go enjoy your outings.
Don't forget about leisure and lifestyle insurance!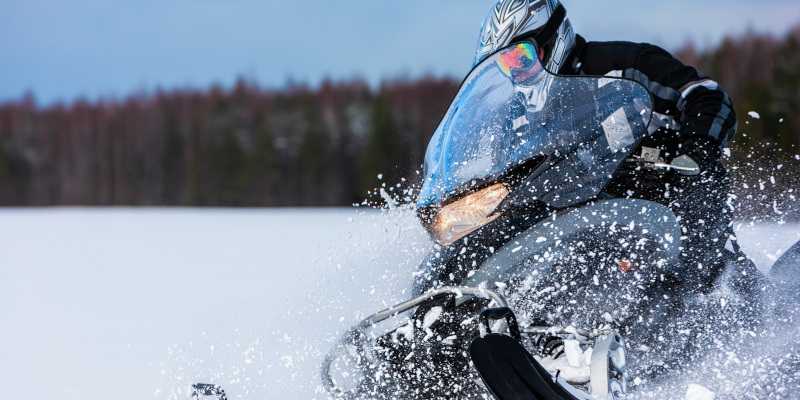 At Insurance Store, we like to think of ourselves as your insurance partners. We're insurance specialists with 60 years of experience in the insurance industry under our belt. We know all the right things to look for to fit your specific needs and all the best ways to save you time and money while finding the right protection for you. We can also help you decide when you will need leisure and lifestyle insurance. Specific coverage might include boat insurance, special event insurance, contents in storage insurance, snowmobile insurance, and more.
We understand that your time and money are valuable, and you're excited to go out and do those fun events you have planned. We will do everything we can to ensure we find the right policy for you in the most efficient manner. We can also help you bundle your insurance, when possible, so you can save even more money.
We can also help you bundle your insurance
Go enjoy the activities you have planned without having to worry about any unprotected mishaps throughout the day when you remember to get the necessary leisure and lifestyle insurance. Give us a call to get started.
We love our clients.
Turns out, they love us too.
…always provided us with convenient and dependable service.
Friendly and helpful staff. They answered all my questions and made the process easy.