Condo Insurance, Collingwood, ON
Owning a condo is a convenient way to benefit from homeownership with minimal maintenance and access to amenities. Your unique condo lifestyle requires the right insurance coverage, but finding it can be a confusing process. Turn to our insurance specialists at Insurance Store, and we'll make sure that you find the right coverage for your specific needs.
Protect your condo with insurance.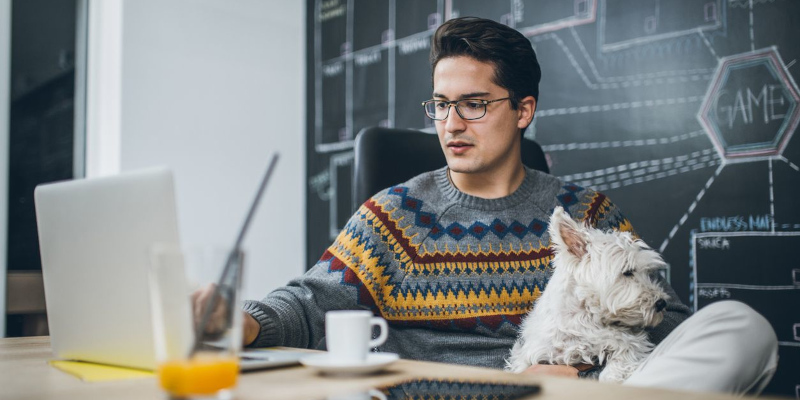 Whether you're a first-time homeowner, downsizing, or using your condo as a rental property, your condo was a decent investment. Compared with other home insurance policies, condo insurance is different. And if you're like many condo owners, you may wonder if you even need condo insurance, especially if your community has coverage on any part of your building's exterior.
Without condo insurance, you could be liable for any damages or legal situations that happen on your property. For example, if a kitchen fire starts in your condo, your insurance could help you cover the cost of repairs. Or if someone gets injured at your condo in Collingwood, Ontario, your condo insurance could protect you from any ensuing legal liability.
We'll make sure that you find the right coverage
Our insurance specialists will make sure that you have enough condo insurance to cover any eventuality and that you understand what your insurance covers and what it doesn't. Our team is ready to help you out, so don't hesitate to contact us today and let us know that you are looking for new condo insurance.
We love our clients.
Turns out, they love us too.
…always provided us with convenient and dependable service.
Friendly and helpful staff. They answered all my questions and made the process easy.