Home Insurance, Collingwood, ON
Your home is probably one of your biggest investments. For that reason, you want to protect it from the unknown. Our specialists can help you navigate all the different home insurance options available, making sure that finding the best possible policy is as easy on you as possible. We'll shop available coverages from different insurance companies on your behalf, and then we will tell you what you need to know to make a confident, informed decision.
Protect your home with the right insurance.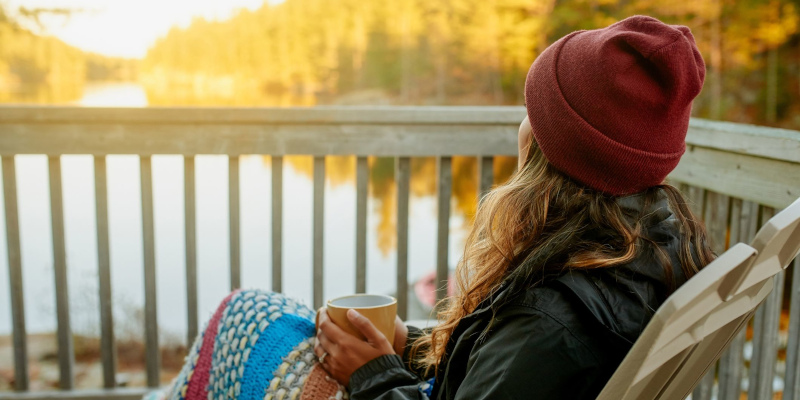 Did you know that your home insurance will cover the actual structure of your home, as well as the things you keep inside it? In addition, one of the main reasons to obtain home insurance is to protect yourself from liability. If a lawsuit happened because of an injury on your property, your home insurance would kick in and offer coverage for legal expenses.
If you have a mortgage on your home in Collingwood, Ontario, your lender probably requires that you have home insurance within certain limits to maintain your financing. Because your lender technically owns your home until you make all the payments on it, insurance protects their interests from loss.
Get the protection you deserve.
We'll make sure that your home insurance works for you, not the other way around. We make comparing and looking at different policies simple, easy, and effective. Contact us at Insurance Store to start looking at your different home insurance options and get the protection you deserve.
We love our clients.
Turns out, they love us too.
…always provided us with convenient and dependable service.
Friendly and helpful staff. They answered all my questions and made the process easy.