Personal Insurance, Collingwood, ON
We all have things that are important to us in life: family, home, vehicles, etc. You likely do everything you can to keep those valuable things safe and protected. You should also consider keeping them protected through insurance coverage when possible. Personal insurance can help you protect all those things you hold important and dear in your life, so you never have to worry.
Get insurance coverage for the things that are important for you in life.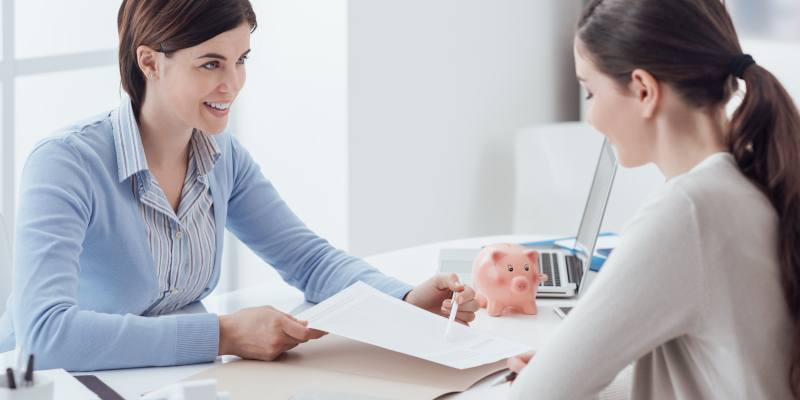 At Insurance Store, we understand that shopping for insurance is not top of everyone's list, as it can be filled with trying to interpret long words, agreements, and fine print. No one really enjoys this task. Well, no one except for us, that is. We have been helping anyone in the Collingwood, Ontario area find personal insurance policies for over 60 years.
We are experts and stay updated on everything you need to know you have the best insurance policy for your specific circumstances, and we enjoy helping you find the right match. We can help you find vehicle insurance, home insurance, lifestyle insurance, identity protection insurance, and more to help you protect everything important in your life.
We will always put you and your needs first
We understand that shopping for personal insurance can be difficult, so our specialists will help break down the policies available in a way that is far easier to understand. We can also help you filter through the policies available to find something that is just right for you, as well as bundle where possible to help you save money. As your insurance partner, we will always put you and your needs first to give you the best possible policy.
Let us help you find the best possible personal insurance for all the things that are important in your life. Give us a call to get started today.
We love our clients.
Turns out, they love us too.
…always provided us with convenient and dependable service.
Friendly and helpful staff. They answered all my questions and made the process easy.