Auto Insurance, Chatham, ON
Deciding on the best auto insurance option can be tricky. There are a lot of factors that determine rates and what level of coverage a driver needs, and it's important to consider your options carefully to ensure you're protected when the unexpected inevitably happens. At Insurance Store, we've made it our business to help customers in Chatham, Ontario find the right insurance policy, and we can help you navigate the complicated world of auto insurance.
Navigating your auto insurance policy options has never been easier!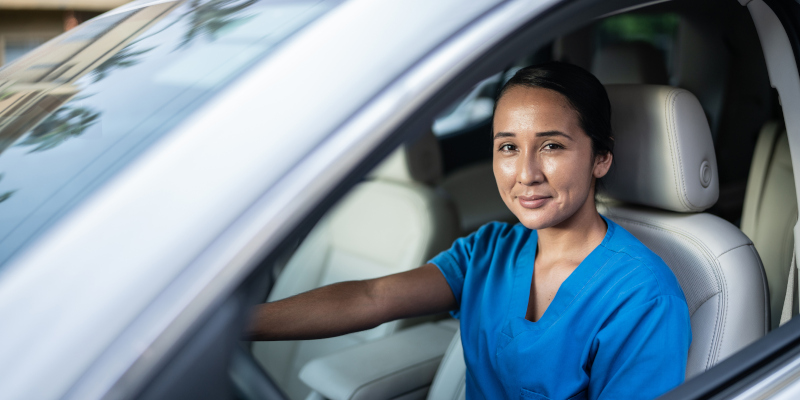 One of the most important things to consider is what kind of coverage your auto insurance needs to provide. Most people think of collision coverage when they think of auto insurance, but you'll also want to consider things like personal injury coverage if you are injured in an accident or comprehensive coverage that protects you from risks like theft, vandalism, natural disasters, or animal-related damage. We can help you decipher the complicated industry jargon and understand what coverage you absolutely need and what coverage would be good to have but isn't necessarily a requirement for your situation.
We can help you find the best auto insurance policy
When you meet with one of our skilled insurance brokers, we'll ask you lots of questions about your driving habits, record, and vehicle to help determine the best auto insurance coverage options for you. Should you ever need to file a claim, our insurance specialists will be here to help you with every step of the process. Contact our office today to learn more about how we can help you find the best auto insurance policy for your needs.
We love our clients.
Turns out, they love us too.
…always provided us with convenient and dependable service.
Friendly and helpful staff. They answered all my questions and made the process easy.