Vehicle Insurance, Chatham, ON
Vehicle insurance is required for all drivers in Ontario, so there are a lot of options and variables when selecting the correct coverage. Policies can be full of fine print, and it's difficult to understand what protection best suits your specific needs. The good news is that we make navigating the process of getting vehicle insurance as simple as possible, as our insurance brokers have up-to-date expertise and the knowledge to help you find the right policy for your situation.
Protect yourself financially by choosing the right vehicle insurance policy.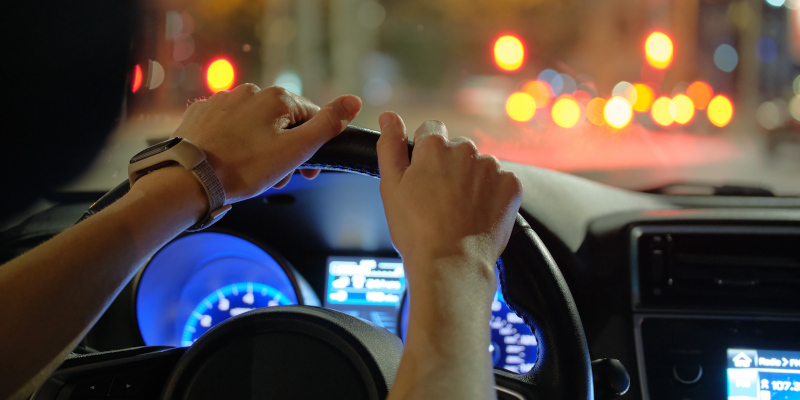 While it's tempting to think only about the cost of your vehicle insurance, having the right coverage to protect you financially is one of the important considerations that we can outline for you.
We know that no one really enjoys shopping for insurance. You'd probably rather be doing something else in your spare time. However, our specialists at Insurance Store are here to make your experience as smooth and simple as possible, and we will shop your policy options for you. We've been in the insurance industry for many decades and have a long history assisting our community with their insurance needs, so you can rely on us when it comes to finding the right policy for you.
When you turn to our brokerage for vehicle insurance, we'll start with the basics. We want to know which type(s) of vehicle insurance you are looking for, such as car insurance, classic car insurance, RV insurance, ATV insurance, or something else. Then we'll ask you several questions to gain a clear understanding of your situation. With all this information in mind, we'll search for the policy that suits your needs best and, above all, offers the right amount of coverage if you ever need to make a claim.
We will shop your policy options for you
We're proud to serve your insurance needs in Chatham, Ontario. To get started on finding the best vehicle insurance policy for you, contact our team today. We look forward to helping you protect yourself financially as you drive.
We love our clients.
Turns out, they love us too.
…always provided us with convenient and dependable service.
Friendly and helpful staff. They answered all my questions and made the process easy.