Tenant Insurance, Chatham, ON
Renting is a great option for people who aren't ready to buy a home or those who move around frequently. There are plenty of living options available to renters, from single-bedroom apartments to townhouses you share with friends or acquaintances to large homes where you and your family can comfortably reside. While the specific arrangements are certainly different for each renter, one constant thing is the need for tenant insurance. At Insurance Store, we specialize in helping customers find the right insurance for their unique needs, including tenant insurance.
From studio apartments to large homes, we can find the right coverage for your rental needs.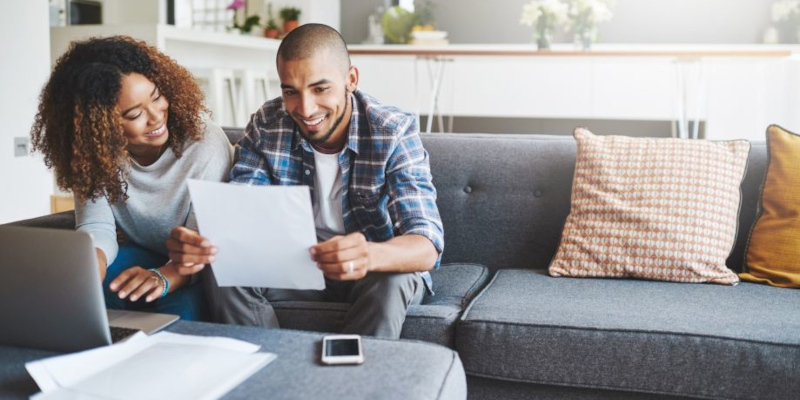 There are several reasons why tenant insurance is important for every renter. Although Canadian law does not mandate that you have tenant insurance, many landlords do require it for you to rent from them. Even if they don't, it's always a good idea to have your own policy, since the landlord's insurance will only cover their property, not yours. Tenant insurance is what helps protect your personal property from something like a pipe burst or fire damage to your items. In some cases, it may even help cover the cost of alternative living arrangements if you have to vacate the property due to uninhabitable conditions.
As with all types of insurance, various tenant insurance policies will have different coverages, exclusions, premiums, and deductibles. Our team of skilled insurance brokers has all the experience needed to help you determine what level of coverage is appropriate for your renting situation. We'll discuss your living situation and other factors that impact your policy choice and then compile a list of options for you to review. You don't have to worry about deciphering the challenging language of your policy alone, and we'll be there to provide insight and suggestions as needed. We can even assist you with filing a claim, should you ever need to.
We can help you find the right tenant insurance policy
For more information on how we can help you find the right tenant insurance policy for your Chatham, Ontario rental, contact our office today.
We love our clients.
Turns out, they love us too.
…always provided us with convenient and dependable service.
Friendly and helpful staff. They answered all my questions and made the process easy.