Personal Insurance, Chatham, ON
Whether we're talking about your home, your vehicle, or another important personal asset, we want to emphasize how important it is to find the right insurance coverage. Hopefully, you won't need to make any claims in the future, but it's always essential to be prepared for accidents and unforeseen circumstances.
Turn to our insurance specialists if you need help finding insurance policies for your personal assets.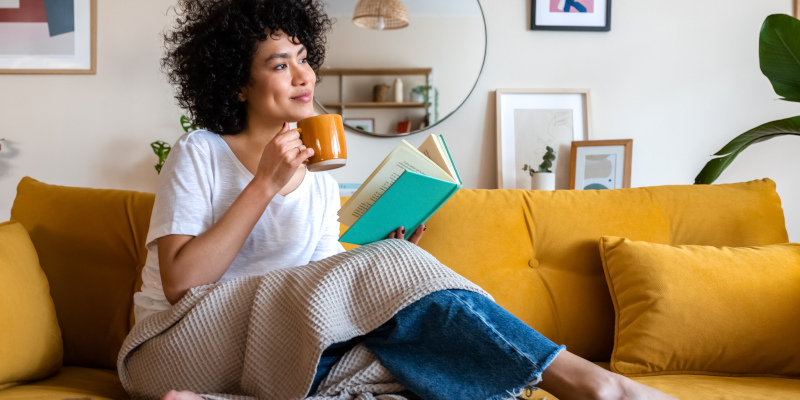 Personal insurance policies give you peace of mind that you have financial protection should your assets get stolen or damaged somehow. And although shopping for personal insurance might not be what you were hoping to do in your spare time away from work and other obligations, we're here to make finding a policy as painless as possible.
At Insurance Store, our brokerage has been helping our community with their insurance needs for many years. We have a longstanding history in the insurance industry, so we can assure you we have everything we need to assist you with your personal insurance needs.
We'll begin by discussing your needs, whether you are looking for home insurance, auto insurance, home-based business insurance, or even insurance for leisure-related assets or activities. Our insurance specialists will ask you various questions to gain an understanding of your situation before presenting you with the best options for your needs.
We're here to make finding a policy as painless as possible
You can also count on us to summarize your policy and explain important intricacies, so you understand all you need to know before moving forward. If you need personal insurance in Chatham, Ontario, don't hesitate to reach out to our team. We look forward to assisting you as you safeguard what's important to you.
We love our clients.
Turns out, they love us too.
…always provided us with convenient and dependable service.
Friendly and helpful staff. They answered all my questions and made the process easy.