Personal Insurance, Chatham, ON
Whether we're talking about your home, your vehicle, or another important personal asset, we want to emphasize how important it is to find the right insurance coverage. Hopefully, you won't need to make any claims in the future, but it's always essential to be prepared for accidents and unforeseen circumstances.
Vehicle Insurance
Whether it's for your car, classic car, RV, motorcycle, ATV or snowmobile, we'll help you find the coverage you need.
Get Insurance Details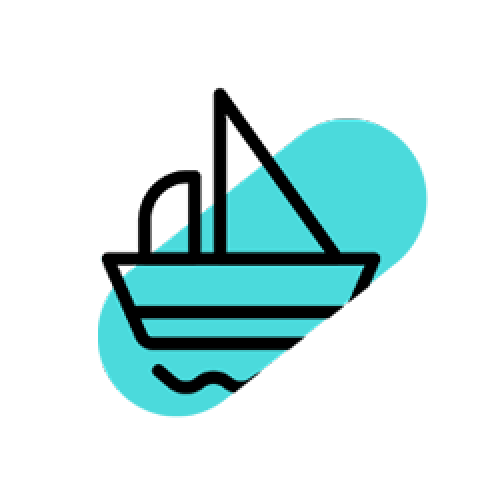 Leisure & Lifestyle Insurance
Sometimes you need insurance for the fun stuff. From special events to storage units to insurance you may not even know you need: we'll help protect it.
Get Insurance Details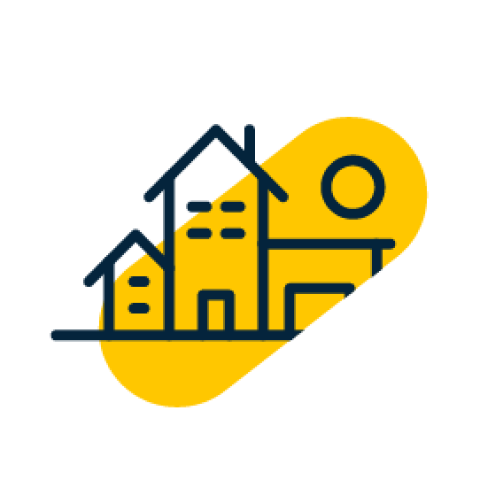 Home Insurance
We help protect homeowners, condo owners, and tenants. We also cover rental properties, cottages, and secondary or seasonal homes.
Get Insurance Details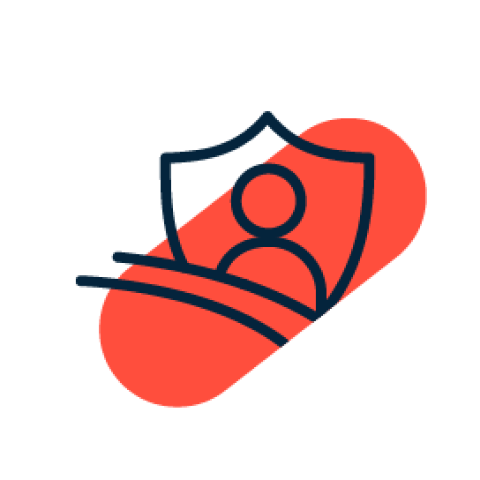 Identity Protection Insurance
What's worse than shopping for insurance? Identity theft. But it and other digital crimes are on the rise. We can help.
Get Insurance Details
Why trust Insurance Store?
Our diverse team of specialists have experience that spans several generations and insurance types.
Questions? We've got answers.
No matter what types of questions you have, our insurance Specialists have answers. And you can contact us via phone, email, online, or in-person at our various locations.
We work for you. End of story.
We'll work with you the way you choose and support you the way you need. We're direct, honest and helpful.
We're connected. Like, really connected.
We work with all of the major insurance companies in Canada, so we know the best products available and work to find the right solution for you.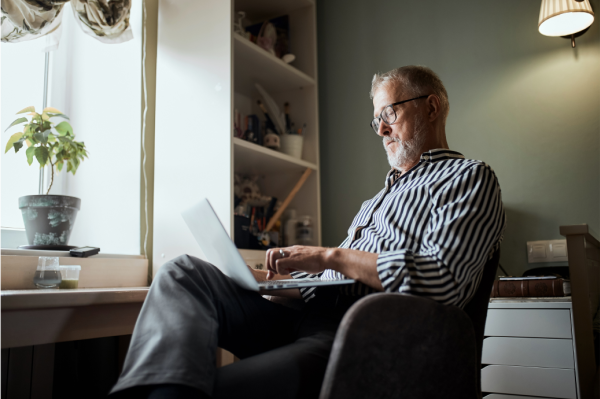 Turn to our insurance specialists if you need help finding insurance policies for your personal assets.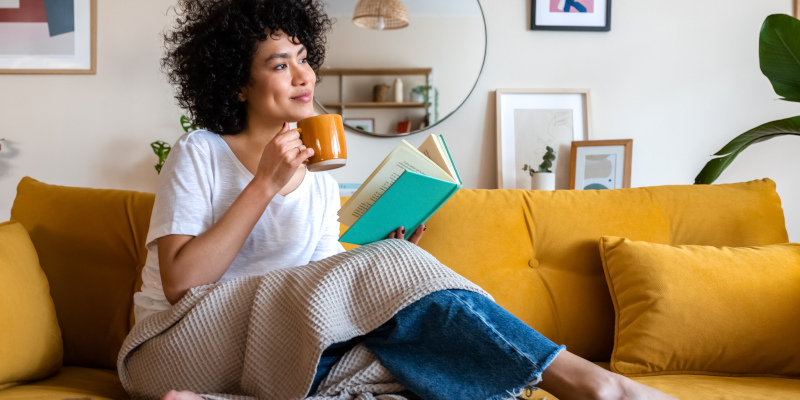 Personal insurance policies give you peace of mind that you have financial protection should your assets get stolen or damaged somehow. And although shopping for personal insurance might not be what you were hoping to do in your spare time away from work and other obligations, we're here to make finding a policy as painless as possible.
At Insurance Store, our brokerage has been helping our community with their insurance needs for many years. We have a longstanding history in the insurance industry, so we can assure you we have everything we need to assist you with your personal insurance needs.
We'll begin by discussing your needs, whether you are looking for home insurance, auto insurance, home-based business insurance, or even insurance for leisure-related assets or activities. Our insurance specialists will ask you various questions to gain an understanding of your situation before presenting you with the best options for your needs.
We're here to make finding a policy as painless as possible
You can also count on us to summarize your policy and explain important intricacies, so you understand all you need to know before moving forward. If you need personal insurance in Chatham, Ontario, don't hesitate to reach out to our team. We look forward to assisting you as you safeguard what's important to you.
Liability Coverage
Under a home insurance policy, this protects you if you are sued as a result of damage or injuries you accidentally caused. Under an auto insurance policy, this is mandatory to drive a vehicle. It provides financial protection for damage or injuries to another person or vehicle if you caused the accident.
Water Coverage
Water is a leading cause of damage for homeowners. Typically referred to as Overland Water Coverage, this optional coverage can cover damage that occurs when water enters your home due to a body of water overflowing like a lake or river, heavy rains, or rapid snowmelt. Something to keep in mind as severe weather patterns in Canada continue to increase.
Property Coverage
This coverage is often referred to as Contents Insurance and is included in a home insurance policy. It protects anything you own that you could pick up, pack and move with you to a new home. These items are even covered when they're temporarily outside of your home, like in your car. You can usually choose the Contents Insurance coverage amount that makes sense for you.
Identity Theft Coverage
Identity theft typically occurs because the thief wants to use stolen personal information for financial gain. With this insurance, you protect yourself, your finances, and your reputation if someone steals your identity. Please note, if you deal with online transactions that require personal information, there's always a risk. You will still need to safeguard your personal information online, but identity theft insurance removes some of the concern and hassle.
Is home insurance mandatory?
Honestly, home insurance is not legally mandatory in Ontario and British Columbia. But, if you need a mortgage, it's often required by the bank or lender to have home insurance and display proof.
What information do I need to get a quote?
To get the best price and the right coverage, we'll need some basic information about you and where you live. It's okay, they're not super hard questions or anything. Questions may include:
When would you need your coverage to start?
What type of home do you own or rent? (House, Condo, Townhouse, Apartment, Cottage, etc.)
Where is your home located?
What is the size and age of your home?
What is the total value of the property in your home?
What material is your home made of and what is the condition?
What is your insurance and claim history?
The questions really depend on the type of home you own or rent, and the amount of coverage you need.
How do insurance companies decide insurance rates?
Insurance companies determine rates differently for different insurance products.
For homeowner insurance, some factors that affect your premiums include: where you live, the replacement cost of your home, materials used to build your home, the age of your home and the coverages you need.
For car insurance, some factors that affect your premiums include: where you live, the type of car you drive, your insurance history, if you commute to work, and any optional coverages you select.
What does home insurance cover?
What your home insurance policy covers really depends on you. Most home insurance policies come with certain standard coverages designed to help you repair damage to your home or replace belongings if something unexpected happens. These coverages often include personal property loss or damage, contents coverage, additional living expenses and liability. 
But you can also set limits and add extra coverages depending on your scenario. For example, you may live in a region that is prone to severe weather and require Sewer Backup or Overland Water coverage on your policy for proper protection. 
It's also important to understand things your policy doesn't cover. For example, damage related to proper maintenance and service of your home is not included. And some personal belongings may have a maximum value on how much you can claim. 
A lot to chew on for sure. But you can shop for select products online and customize your coverage options, or we can help you build a home insurance policy that covers everything you need. Either way, #winning.
What is the value of working with an insurance Specialist?
Like we said, shopping for insurance is not fun. So think of us as your insurance partner. We'll do everything we can to make getting the right coverage as smooth, simple and painless as possible. We know every insurance situation is unique, so we know the important questions and will learn about you to make sure your policy gives you the protection you need.
We'll also cut through the industry jargon to make sure you understand your policy, and help you navigate optional coverages to recommend additional options you may want or need. 
With homeowner insurance especially, there are a lot of options, and it can be overwhelming to research. An insurance broker will help you build the right policy for your situation. As your needs change, your Specialist will also help you update your policy so you stay covered.
An insurance Specialist is also aware of discounts offered by insurance companies and can recommend combining products to save you time and money. In fact, some insurance companies and their products are only available through an insurance Specialist. Bottom line? We can save you money too.
What do I do if I have to file a claim?
If you need to file a claim, it's okay, don't worry, we'll do it with you. We know accidents and claims happen, we've seen and heard it all. As your insurance partner and advocate, we will help you through it. Call us at 1-833-745-0299 and we'll be here to help you navigate the situation, 24/7.
We love our clients.
Turns out, they love us too.
…always provided us with convenient and dependable service.
Friendly and helpful staff. They answered all my questions and made the process easy.