Snowmobile Insurance, Barrie, ON
At Insurance Store, we are thoroughly familiar with just about every type of insurance policy you can imagine. We have extensive experience in the industry, and we work with a variety of companies to provide the policies you need. For example, you can turn to us to get the ideal vehicle insurance policy for your situation—we can help you cover everything from your everyday working vehicle to a classic car to a snowmobile. If you are looking for snowmobile insurance, don't hesitate to give us a call.
You can count on our team to help you find the best snowmobile insurance policy for your needs.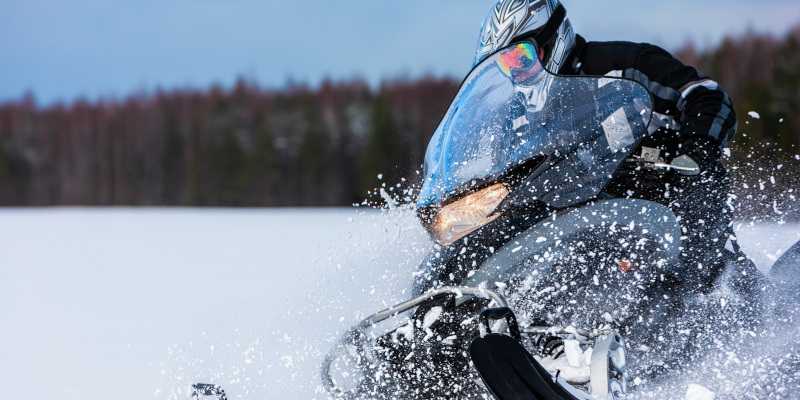 All insurance policy costs are calculated based on the value of the vehicle and the level of risk involved in operating it. The risks involved in driving a snowmobile are significantly different from those involved in driving a car, so you will need a dedicated insurance policy for this vehicle.
Snowmobile insurance policies typically cover damage to the vehicle, as well as theft. In addition, they also cover medical expenses for the driver and passengers should they be involved in an accident. Our team is here to help you find the ideal policy for your particular needs, and we'll be happy to go over each one to help you make an informed decision on the matter.
We want to help you protect your snowmobile
We are proud to serve the community in Barrie, Ontario, and we want to help you protect your snowmobile. If you are looking for effective snowmobile insurance coverage, we encourage you to give us a call to learn more about what our team has to offer.
We love our clients.
Turns out, they love us too.
…always provided us with convenient and dependable service.
Friendly and helpful staff. They answered all my questions and made the process easy.