RV Insurance, Barrie, ON
Going on a road trip in your RV can be the ultimate solo getaway for you, a fun family adventure with your loved ones, or even a unique and romantic vacation for you and your partner. But before you head out in your RV, it's important to make sure your RV insurance policy is valid and offers the right coverage for your needs.
Rely on our specialists to find an RV insurance policy that's right for you.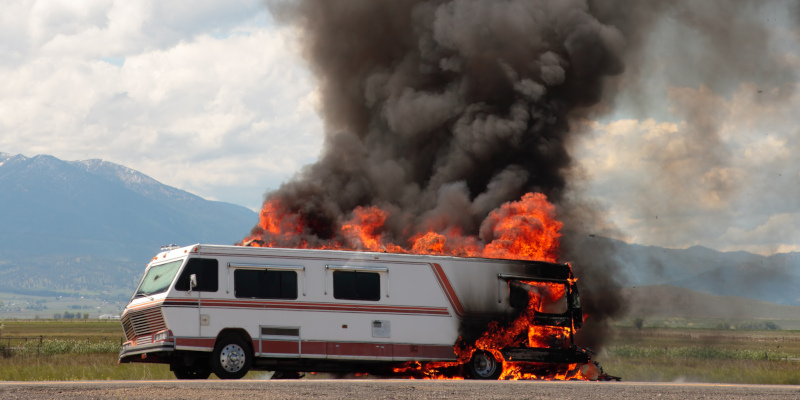 If you regularly drive your RV, Canadian law requires you to carry an RV insurance policy. RV insurance includes additional protections that auto insurance alone won't cover. For example, RV insurance will typically cover any possessions that are stolen from the vehicle, in addition to providing coverage for accidents that occur while driving, weather damage, and other unforeseen events.
The actual cost of your RV insurance can vary based on numerous factors, such as the size and age of the vehicle. The type of RV insurance you need will further determine how much you'll need to pay. A standard stand-alone policy is relatively inexpensive, but it only includes the coverage required by law. More comprehensive packages can offer more protection from damage to property inside your motorhome, roadside assistance in case your RV breaks down, collision coverage, and much more.
Our specialists at Insurance Store can help!
If you're not sure what the right option is for you, our specialists at Insurance Store can help! We'll sort through policies offered by numerous insurance companies in the Barrie, Ontario area to discover the best value for you. Just call or email us to find out more.
We love our clients.
Turns out, they love us too.
…always provided us with convenient and dependable service.
Friendly and helpful staff. They answered all my questions and made the process easy.