Auto Insurance, Barrie, ON
Every driver in Ontario needs to carry a valid auto insurance policy in order to comply with the law. Some people might opt for the cheapest policy available to them without actually looking at the conditions they're agreeing to, whereas others may overpay for their auto insurance without realizing it.
Prepare for the unexpected with the right auto insurance policy.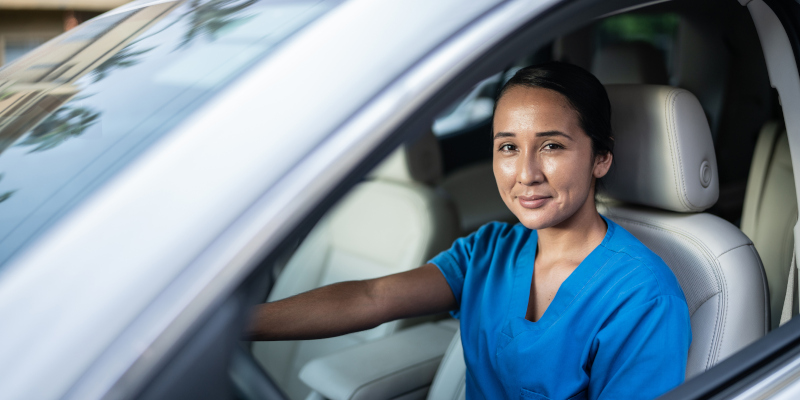 To put this in another perspective, you could be paying for more coverage than you need or a specific type of coverage that you don't really need. If you aren't sure if your current policy is the best fit for your needs, our insurance specialists at Insurance Store are here to help.
Our experienced team in Barrie, Ontario has your best interests in mind, and we take the time to review policies from all major insurance companies to find the right coverage for each individual. When it comes to auto insurance, it's important to have thorough coverage in case an accident occurs. Depending on how often you drive, what kind of vehicle you own, your driving record, who else drives the car, your location and other information, our specialists can work with you to find the best value while still covering your needs.
Our insurance specialists at Insurance Store are here to help
If you're thinking about changing your auto insurance policy or have questions about what's covered, we encourage you to reach out to our team for more information. We are well-equipped to answer any questions you may have and direct you towards the best solutions if you need advice. Simply call or email us today to get in touch.
We love our clients.
Turns out, they love us too.
…always provided us with convenient and dependable service.
Friendly and helpful staff. They answered all my questions and made the process easy.