Leisure and Lifestyle Insurance, Barrie, ON
Our insurance specialists at Insurance Store have been working in the insurance business for many years, and we work with a wide variety of insurance companies to help you find the ideal policy for your needs. One broad category of insurance we offer is known as leisure and lifestyle insurance.
If you need an insurance policy for your RV, boat, vacation home, etc., turn to us.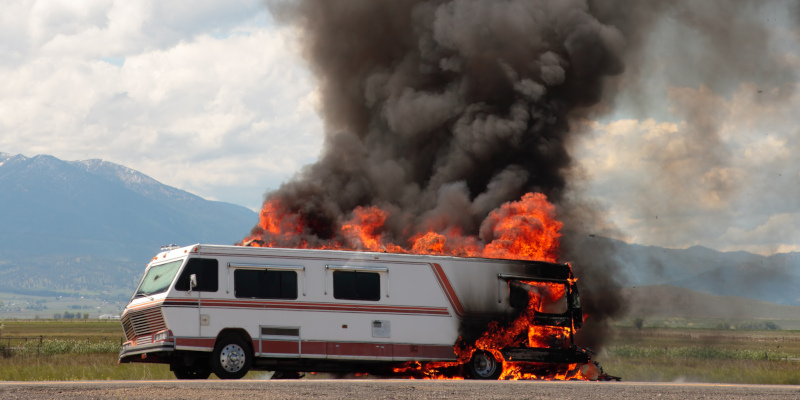 The purpose of leisure and lifestyle insurance is to protect property or vehicles you use for recreational purposes—for example, a secondary home, an RV, a boat, an ATV, a snowmobile, or even a classic car. If you are interested in insuring your vacation home or recreational equipment, we encourage you to reach out to us to find out how to get started.
Many people find the process of comparing different insurance policies confusing, so our brokerage is here to make the process easier. We'll outline and compare different policies from different companies on your behalf, narrowing down your options for you. Our experts are also happy to go over each policy in detail and explain how it differs from the others so you can make an informed decision on the matter. No matter what, we'll make sure you find a leisure and lifestyle insurance policy you are satisfied with.
We want to help you get the robust insurance you need
We are proud to live and work in the Barrie, Ontario area, and we want to help you get the robust insurance you need to cover your vacation property, motorhome, boat, snowmobile, etc. If you are looking for leisure and lifestyle insurance, simply give us a call to find out what our brokers can do for you.
We love our clients.
Turns out, they love us too.
…always provided us with convenient and dependable service.
Friendly and helpful staff. They answered all my questions and made the process easy.