Tenant Insurance, Barrie, ON
If you're currently renting a home or apartment in the Barrie, Ontario area, you probably haven't given much thought to insuring your living space. Many renters mistakenly assume that if anything happens to the property, it'll be the landlord's responsibility to cover any expenses. However, this isn't entirely accurate.
Protect your possessions with tenant insurance.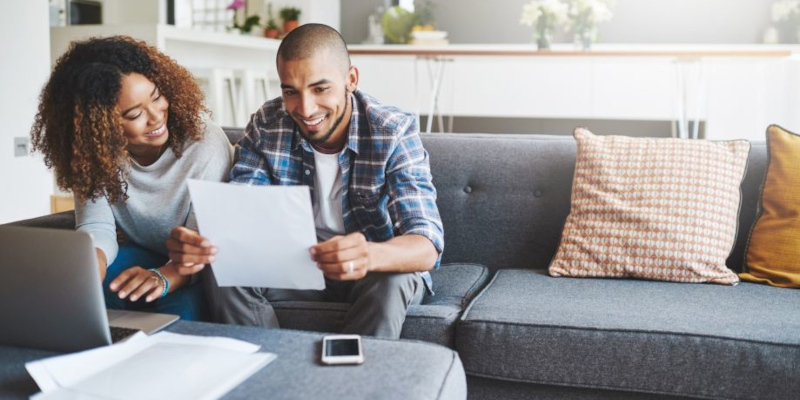 If something is stolen from your apartment or damaged in a fire or other disaster, your landlord isn't liable. The property owner is only responsible for the property itself, not the tenants' belongings. So, if your furniture and electronics are ruined after the sprinkler system malfunctions and floods your apartment, you'll need to buy replacements yourself. With tenant insurance, your possessions will be covered in case of unforeseen accidents.
Furthermore, if your property is damaged to the point where it's no longer safe to live in the building while it's being repaired, tenant insurance may pay for your housing in the interim. This can take a huge weight off of your shoulders while you're already dealing with the stress of replacing damaged or destroyed belongings.
We'll help you discover a tenant insurance policy
Although some landlords require all of their residents to carry tenant insurance, this isn't the case for all property owners. If you're currently renting your living space without tenant insurance, our specialists can help find the right policy for you. Our specialists at Insurance Store will sift through countless policies from major insurance companies to find plans that offer the best value for you. When you choose to work with us, we'll help you discover a tenant insurance policy that offers great coverage and fits within your budget.
Simply reach out to us today to learn more!
We love our clients.
Turns out, they love us too.
…always provided us with convenient and dependable service.
Friendly and helpful staff. They answered all my questions and made the process easy.