Homeowner Insurance, Barrie, ON
Home ownership offers many advantages, but it also comes with some risks and responsibilities. For example, a home is not just a place to live, but also a significant investment you can use to achieve financial growth. Because your home is such a large expense, any damage it sustains represents significant financial loss. Fortunately, there is a simple way to protect yourself from these risks—get homeowner insurance for your property. Our experts at Insurance Store can help you compare various policies until you find the right one for your needs.
You can count on our team to help you find excellent homeowner insurance to protect your home and finances.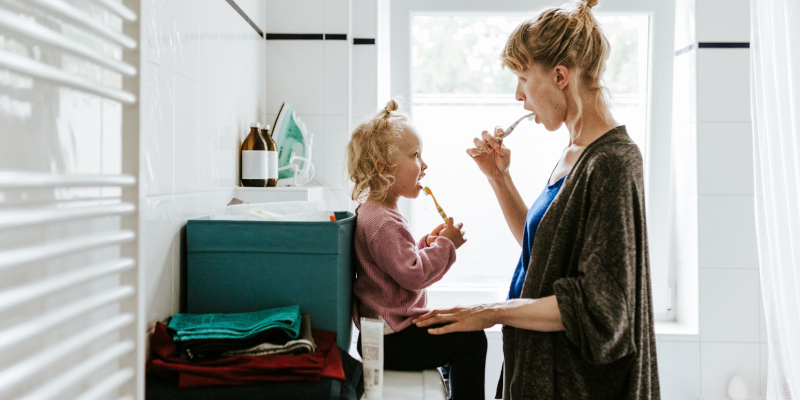 A homeowner insurance policy typically covers the home itself and your belongings inside it (or those on the outdoor parts of your property). If your home should be damaged in a fire, for example, your policy would cover some or all of the damage and associated repair costs. Similarly, a homeowner insurance policy will cover the costs of replacing stolen items if your home is robbed.
Another example of how homeowner insurance can protect you and your finances is by covering the costs of alternate living arrangements—if your home gets damaged to the point where you can't safely stay there while it's being repaired, your insurance will help pay for a hotel or rental property in the interim.
We want to help you find the right homeowner insurance policy
Our team is proud to serve the community in Barrie, Ontario, and we want to help you find the right homeowner insurance policy for your needs. If you are looking for ways to optimize your coverage, start by giving us a call.
We love our clients.
Turns out, they love us too.
…always provided us with convenient and dependable service.
Friendly and helpful staff. They answered all my questions and made the process easy.