Condo Insurance, Barrie, ON
Living in a condominium can offer the convenience and amenities of an apartment while giving you free reign to customize your unit as you like. For condo owners in the Barrie, Ontario area, it can feel like a great housing option that includes insurance provided by the condo association. However, the insurance provided by the association or board doesn't actually cover the interior of your individual unit. If you want this level of protection, you'll need to purchase a condo insurance policy.
Our specialists can help you discover a condo insurance policy that suits your needs.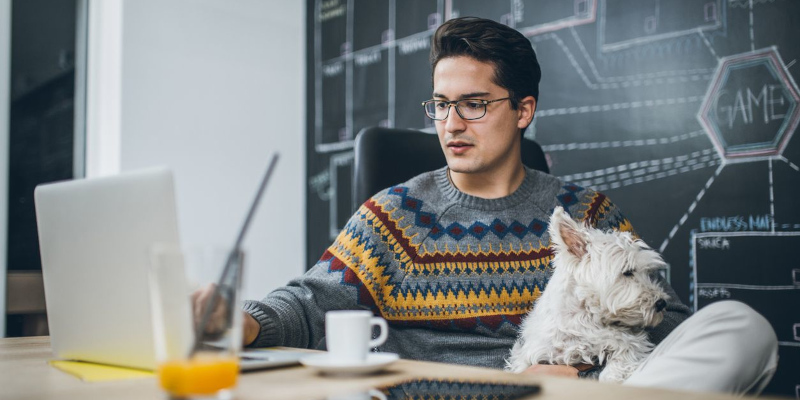 Your condo board's insurance policy provides coverage for the exterior of the building. For instance, if something happened to the roof, the condo association's policy would likely cover the costs to repair the damage. When there's damage, theft, or an accident within your unit, on the other hand, it's your responsibility to take care of the consequences.
Whether your unit is broken into and someone steals your television and laptop or your condo is severely damaged in a fire, you'd be stuck replacing all of your damaged belongings using money out of your own pocket. If you want some extra peace of mind while living in your condo, our team of insurance specialists at Insurance Store can help!
Our team of insurance specialists at Insurance Store can help!
We'll scour through hundreds of available condo insurance policies to find the right option at the best value according to your needs. Our specialists can explain all the benefits, costs, and other information you need to know before purchasing a policy. Simply call or reach out to us online for more information.
We love our clients.
Turns out, they love us too.
…always provided us with convenient and dependable service.
Friendly and helpful staff. They answered all my questions and made the process easy.