Personal Insurance, Barrie, ON
Insurance is a broad term that covers a wide variety of different policies and regulations. The purpose of insurance of any kind is to protect your finances in the event something goes wrong—for example, a home insurance policy will cover the costs of repairs if the property is damaged, among other things, preventing you from having to pay for them yourself.
We offer a full range of personal insurance policies to help you protect your property.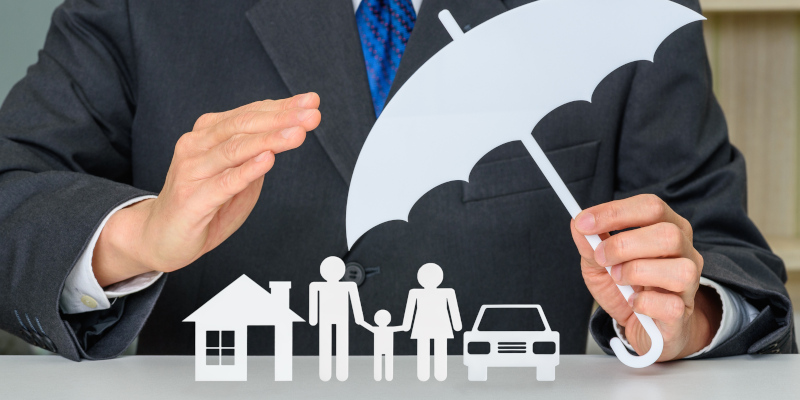 Our specialists at Insurance Store have extensive experience in this industry, and our brokerage works with a wide variety of insurance companies to offer a variety of policy options for just about any situation.
To put it simply, personal insurance is any policy designed to protect your personal property (rather than protect business assets), such as your home or vehicle, identity theft, leisure equipment, events, and even specialty policies like classic car insurance. We can help you find just about any form of personal insurance you need, whether you need a policy for your home, rental property, personal vehicle, cottage, snowmobile, etc. We'll identify the best policy options for you, go over the benefits of each so you can make an informed decision, and look for savings to bundle your policy wherever possible.
We want to help you get the best insurance policy for your needs
Our insurance brokers are proud to live and work in the Barrie, Ontario area, and we want to help you get the best insurance policy for your needs. If you are interested in changing your insurance or adding coverage you don't already have, we encourage you to reach out to our team to get started.
We love our clients.
Turns out, they love us too.
…always provided us with convenient and dependable service.
Friendly and helpful staff. They answered all my questions and made the process easy.