Insurance Quote, Windsor, ON
One of the best ways to ensure you have the right insurance coverage that also meets your household or business' requirements is to get quotes from multiple companies. Unfortunately, as an individual, the process of going to each company you're interested in to get an insurance quote takes time and a lot of patience. It can also leave you scratching your head trying to decipher the technical jargon or weigh the pros and cons of the various policies. At Insurance Store, we have the skills and expertise to make getting an insurance quote easy.
Need an insurance quote? Our team has you covered.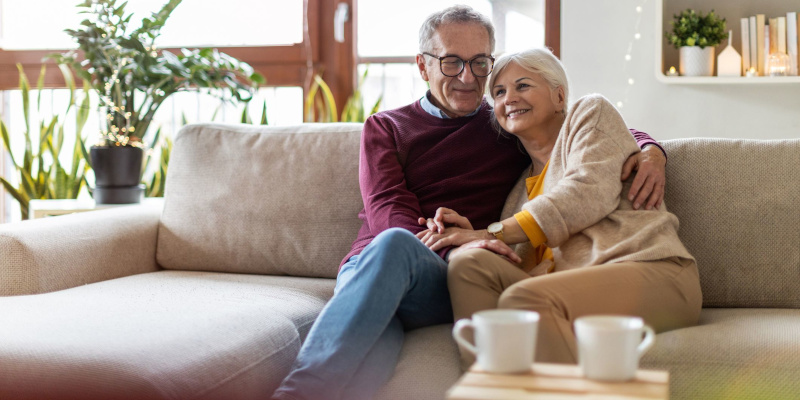 When searching for an insurance policy, one of the first things you'll need to do is determine what type of insurance you need and make sure you have the details of the property, vehicle or entity that needs to be insured. While those things might seem obvious initially, there are lots of variations between specific policies in what they do and do not cover or the benefits and discounts that come with bundling certain products. One of the main benefits of working with our team is that we know the right questions to ask to help ensure you get everything you need from your insurance quote. 
Another benefit of using us to get your next insurance quote is that we work with multiple providers, so we can help you easily compare coverage options and prices. We'll also review the terms and conditions of the available policies and answer any questions you may have so that you can feel confident in your final decision.
We can help you find the best policies for your needs
If you're a resident of Windsor, Ontario and would like to get an insurance quote or are interested in learning more about how we can help you find the best policies for your needs, reach out to our office for more information. We look forward to assisting you!
We love our clients.
Turns out, they love us too.
…always provided us with convenient and dependable service.
Friendly and helpful staff. They answered all my questions and made the process easy.