Insurance Quote, Collingwood, ON
You have tons of options when it comes to finding insurance. Although this is great because it helps you find the best possible coverage for your needs, figuring out which policy is best for you on your own can feel more complicated than it should.
Get an insurance quote without delay.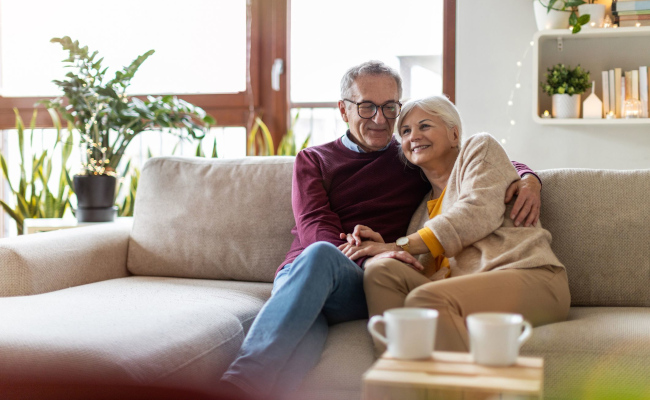 Do you need an insurance quote for auto, business, or home insurance? Skip all the work and let us help at Insurance Store. Our insurance specialists, who serve the Collingwood, Ontario area, are ready and waiting to pull some options and help you find the best possible coverage, in addition to providing customized, helpful advice. Our team can go over your options with you and help you make an informed, confident decision after providing you with an insurance quote.
We're big believers that shopping for insurance shouldn't be stressful. When you turn to us to get an insurance quote, we'll give you advice on whether you're eligible for any discounts. We'll also let you know exactly what your coverage includes, alert you to anything that could affect your premiums, and inform you about available endorsements. And if you have any questions along the way, don't hesitate to ask!
Help you find the best possible coverage
We'd be happy to start working on an insurance quote for you today. All it takes is for you to reach out to our team. Contact us today and get started finding the best possible personal or business insurance for your needs!
We love our clients.
Turns out, they love us too.
…always provided us with convenient and dependable service.
Friendly and helpful staff. They answered all my questions and made the process easy.