Insurance Quote, Chatham, ON
Shopping for insurance quotes is an inevitable part of life, but with the seemingly endless options when it comes to coverage and policies, trying to find the best option can quickly become overwhelming. If you need help getting an insurance quote for your home, vehicle, or business, we at Insurance Store can help make the process stress-free. Our skilled insurance brokers will work with you to determine what coverage you need and compare your options so that you can select a policy that works for you and will protect you from the unexpected in life.
We're here to help with the nuances of getting an insurance quote.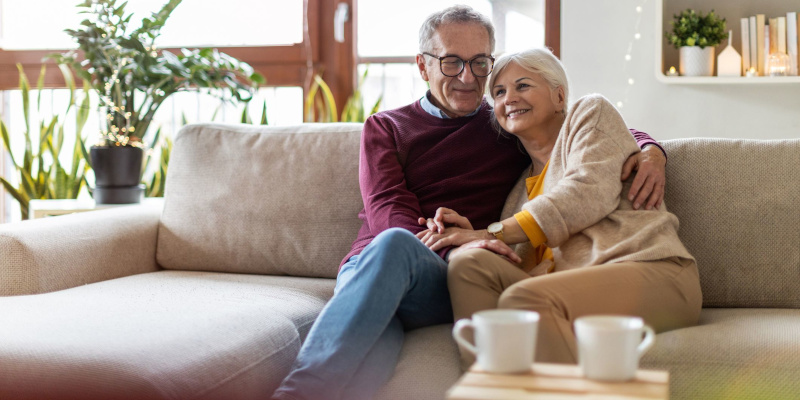 There are a number of factors that impact an insurance quote, such as your claims history, any associated risk factors, the amount of coverage you need, and the specific type of insurance you're searching for. For example, your age, gender, driving history, and your car's specific make and model will all impact your auto insurance quote. The experienced brokers on our staff can help you determine if you're eligible for bundling discounts or provide other guidance and insight as you review potential policies. We can also help you determine your specific coverage needs to ensure you're comparing apples to apples when deciding which quote to select.
To ensure you get the best possible coverage
Getting insurance quotes from multiple companies is one of the best ways to ensure you get the best possible coverage to meet your unique needs and circumstances. If you live in the Chatham, Ontario area, our skilled team of insurance brokers can help you gather the information you need to attain insurance quotes and compare them, allowing you to make an informed decision about which option to choose. For more information on our services or to set up an appointment with one of our brokers, contact us today.
We love our clients.
Turns out, they love us too.
…always provided us with convenient and dependable service.
Friendly and helpful staff. They answered all my questions and made the process easy.