Insurance Quote, Barrie, ON
In our experience at Insurance Store, the insurance industry can be confusing to navigate for those who don't work in this business. One of the most difficult parts of trying to get a new policy is comparing your options and requesting quotes—trying to get quotes from each company one at a time takes forever, and doing things this way can make it hard to compare your options side by side.
We make it easy to get insurance quotes for just about any kind of coverage you could want.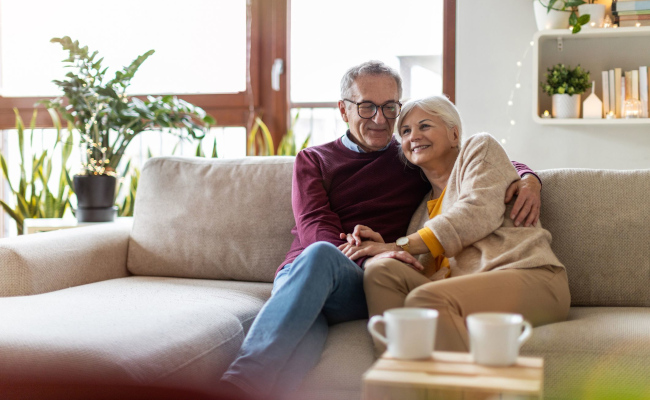 Fortunately, our team is here to make this process easier. You can contact our brokerage, and we will start by asking questions to gather all the information we need to start researching policies that could potentially fit your needs. We make it easy to get multiple insurance quotes at once without having to fill in a number of forms or make dozens of calls to shop around for the best policy.
We strongly encourage you to work with our brokers to get insurance quotes to save time and enjoy the benefits of having an insurance expert on your team. Our insurance specialists work with a wide range of insurance companies, and we can advise you on your options from various policies to find the best choices for your needs. Then, we'll contact the insurers on your behalf to get quotes for you and can even find possible bundling discounts or savings based on your situation. We will also be happy to cover any terminology with you to help you make an informed decision that you'll feel good about.
We want to help you get an insurance quote
Our team is proud to serve the Barrie, Ontario community, and we want to help you get an insurance quote for whatever kind of coverage you are looking for. If you are looking for a new policy for your home, business, or other property, simply give us a call as soon as possible to have our brokers start searching on your behalf.
We love our clients.
Turns out, they love us too.
…always provided us with convenient and dependable service.
Friendly and helpful staff. They answered all my questions and made the process easy.