Insurance Broker, Ontario
If you need insurance, the first step is to contact an insurance broker. An insurance broker is a professional who provides insurance products to their customers while providing helpful, complementary advice as part of this process. By working with an insurance broker, you can explore all your insurance options while saving time, money, and worry.
Find the best insurance coverage by working with a broker.
Working with an insurance broker is a good idea because they can help you reduce risk and liability while helping you secure the best possible value for your insurance dollar. And because our brokers know insurance, they can help you save time and money researching policies, providing prompt, personal attention at every point in the process.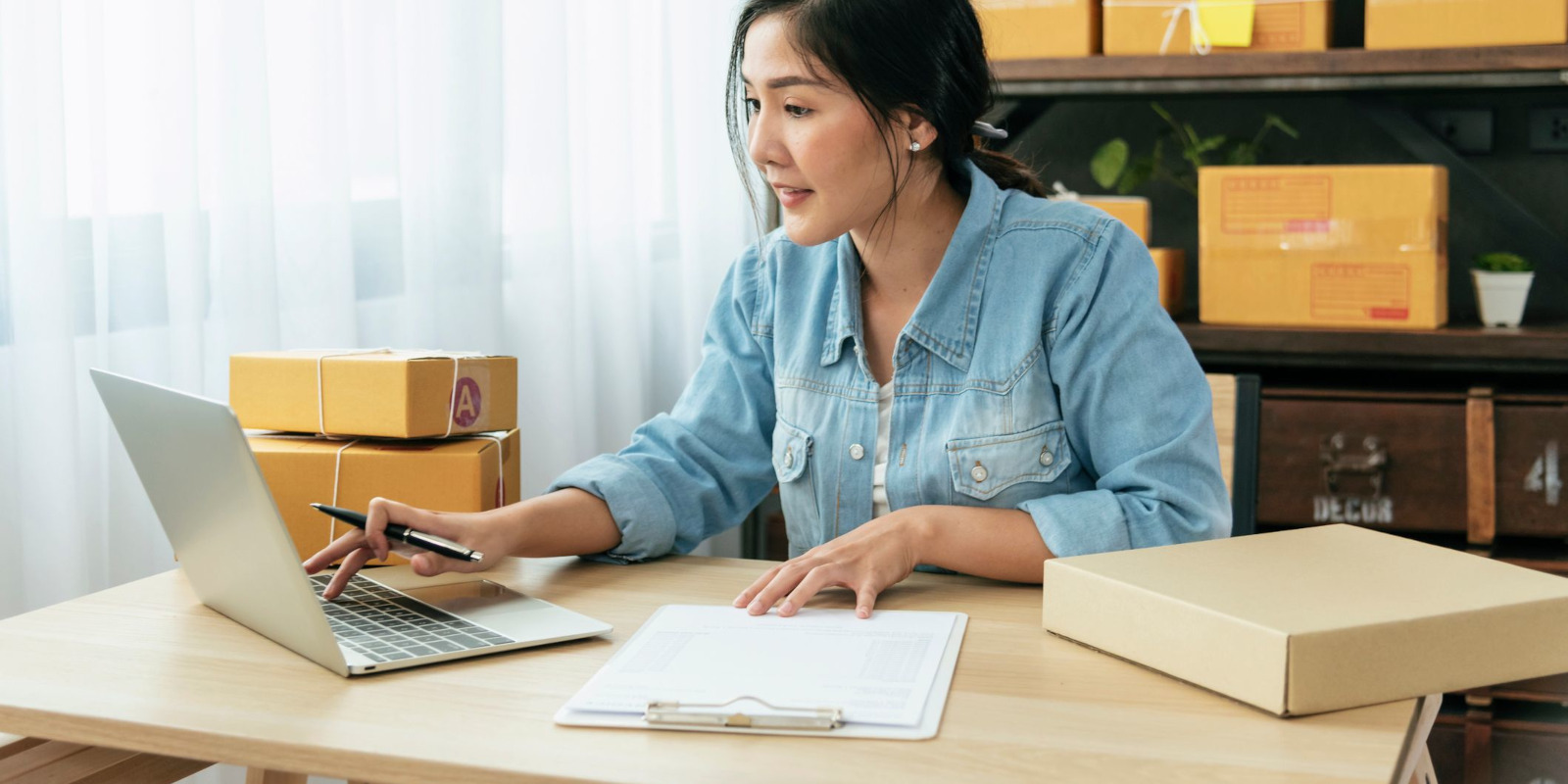 At Insurance Store, our insurance specialists stay up to date on all industry changes, are experts in their field, and are ready to help you find the best possible insurance for what you need. Here's what the process looks like when you work with an insurance broker on our team:
Your broker will ask you what kind of insurance you need and a few extra questions to understand your needs.
They'll then get quotes from several different insurance companies.
Your broker will present these quotes to you and provide guidance and further information as you compare your options.
Ready to help you find the best possible insurance for what you need
For all things insurance in Ontario, we're your trusted advisors. To find the best possible insurance for what you need and where you are in life, get in touch with our brokerage today.
We love our clients.
Turns out, they love us too.
…always provided us with convenient and dependable service.
Friendly and helpful staff. They answered all my questions and made the process easy.