Insurance Broker, Collingwood, ON
Do you need home, auto, or another type of insurance? The first thing to do is contact an insurance broker. This is a professional who provides insurance products to their client base. They do this while providing advice to ensure their clients find the best possible insurance for them. When you work with an insurance broker, instead of trying to find insurance on your own, you can explore all your options without worrying or wasting time.
Have an insurance broker help you find insurance.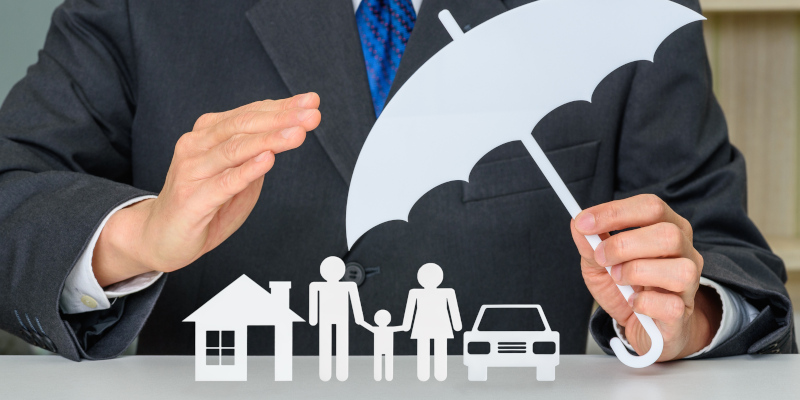 At Insurance Store, our insurance brokers know insurance. They're here to help you reduce risk, ultimately ensuring you secure the best possible insurance at the best possible value. Their goal is to save you the time and hassle of researching policies and provide prompt and personal attention at every step along the way.
Our insurance specialists make sure they're always up to date on industry changes and living up to their reputations as experts in the field. Because of this, they're always ready and waiting to help you find the best possible insurance for what you're looking for.
Start by telling your insurance broker what kind of insurance you're looking for, and they'll pull quotes from several insurance companies. Then, they'll present you with these options, answer your questions, and help you secure the policy you like best.
Help you secure the policy you like best.
Finding the right insurance is easy when you work with an insurance broker. Contact us today to get started! We proudly serve customers in Collingwood, Ontario.
We love our clients.
Turns out, they love us too.
…always provided us with convenient and dependable service.
Friendly and helpful staff. They answered all my questions and made the process easy.