The threat of cyber attacks is on the rise with more and more companies, municipalities, and institutions attacked by cyber criminals every day. Just scan the headlines, and you're bound to find another major data breach, and there is often an uptick over the holiday season. Although educating your staff about best practices is one part of protecting your business, as is having a trusted IT professional managing your data storage property, having a cyber liability insurance policy in place is also important.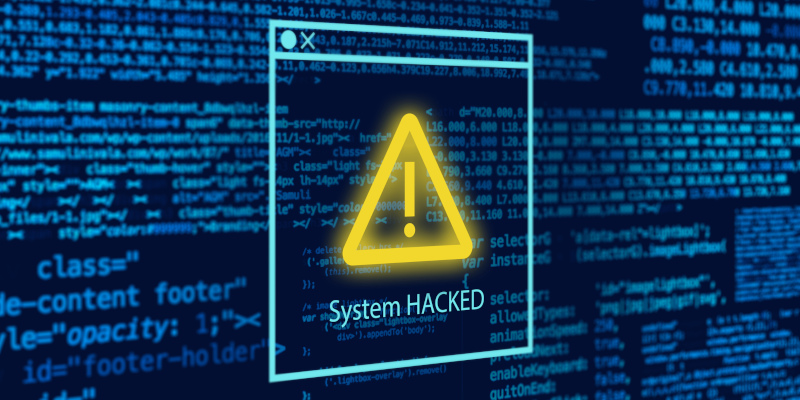 Ransomware, malware, accessing data from lost or stolen devices, hacks, and phishing are all methods cybercriminals use today. Although it's difficult to stay on top of the latest threats, a cyber liability insurance policy can protect you and your business from downtime and recovery costs.
Do you think your business isn't large enough to need a policy? Keep in mind that many of the current cyber liability claims are filed by small businesses.
Still don't think you need a policy? It's not just companies and practices that handle sensitive customer data and payment info that need to take their cyber security practices up a notch. Regardless of your industry, sector, or size, a cyber liability insurance policy can help you with uptime, legal fees, and recovery costs in the event of a breech.
Don't wait – secure your cyber liability insurance policy before it's too late! Reach out to your Insurance Store broker to discuss your business' needs and to find out more about our insurance solutions.