If you operate a home-based business, you might assume that your renter's insurance or homeowner's coverage is enough for any related liability concerns. However, those policies may not actually cover you for a business exposure or provide high enough limits to protect your investment and the assets that are part of your venture.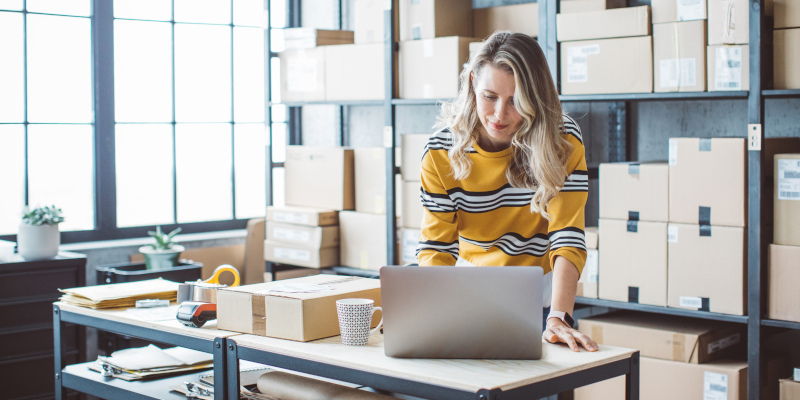 Home-based business insurance provides for added protection from liability and damages that are related directly to your business operations. It is an add-on to a home or tenant policy, but it is essential if you're operating your business out of your home. For example, if you have employees who work in your home or clients who visit you, it is important to have coverage should they sustain an injury while on your property.
Another thing to consider is that your standard home insurance policy has rather small coverage limits for electronics and likely won't cover lost inventory or materials used in your business. Home-based business insurance will cover these items against damage, theft, fraud, and other situations.
As is the case with most insurance products, you will have the opportunity to select those coverages you desire that fit within your risk tolerance and budget. If you would like to learn more about liability, property, business auto, and other home-based business insurance coverages, give us a call at Insurance Store. We can review your current policy and let you know if there are gaps in liability that you might want to resolve. Call today to learn how to protect your home-based business against worst-case scenarios that could put you out of business.