Last month, we looked at how to create an inventory of your household items in case you ever need it. This month, we'll look more closely at some factors that you should discuss with your Insurance Store broker to determine if your house insurance policy has you covered in case you ever need to make a claim. If you are a collector of valuable items, have expensive jewelry that is not kept in a safe deposit box, or have high-end electronics or sporting equipment, it's a good idea to understand your house insurance options.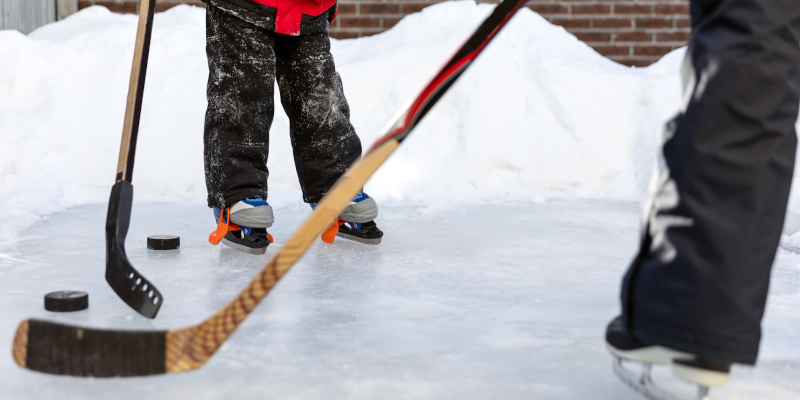 For example, do you have any antiques? Antiques can be very valuable, or they may only have sentimental value, and it takes the eye and skill of an expert to complete an appraisal on your antiques. Professional appraisals will give you a better idea of what your items are worth and the replacement value information needed.
Do you have children away at school? Some policies will cover children's belongings not within your home, while others won't. Let's take a look at your policy if your children have recently moved away to school.
What about third-party liability? Do you need it? If you have a pool, pets, yard toys, or any myriad of things that might harm someone on your property, we want to discuss this option with you.
Do you need to add sewer backup and water damage insurance to your policy? Water damage from sewers or backup isn't always covered, so now is a great time to ask us about it!
These are just some of the questions that we might ask you at Insurance Store when looking at your house insurance options. Give us a call today to learn more!