Small and medium-sized businesses make up a huge part of the Canadian economy! If you're a small business owner, you know there are a lot of decisions and day-to-day tasks to juggle. The good news is that navigating which insurance policy you need to get the custom coverage you require isn't one of them.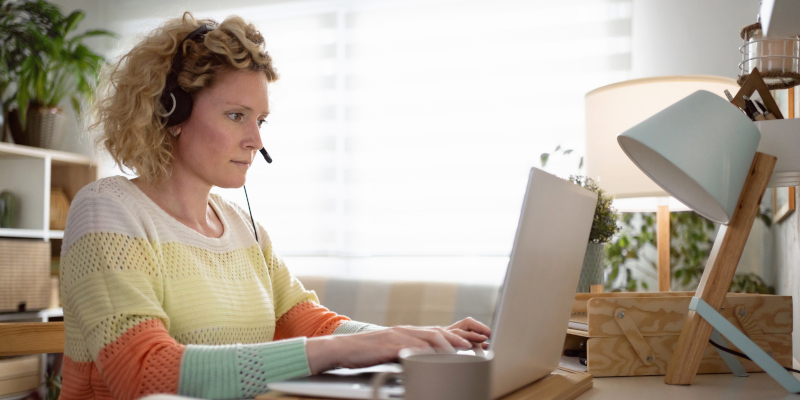 Our Insurance Store brokers are experienced and knowledgeable about how to find the right policy for your specific needs. Here are some examples of what we can help you with:
Home-Based Business Insurance- These add-on policies are great for small businesses that want to make sure they have appropriate liability insurance as well as coverage for equipment and inventory kept at a home office. There are several options for this type of policy, so check out your options online or give us a call.
Cyber Liability Insurance- This isn't just for big businesses and municipalities anymore. If you handle customers' payment and/or personal information online in any manner, ask us about a cyber liability insurance policy to fit your needs.
Vendors Liability Insurance– If you take your show on the road to fairs or markets, it's a good idea to have this policy in place. We can give you your options for getting coverage for financial distress associated with a crime, liability claim, or other risks that you can incur when you operate at a booth, table, kiosk or other type of temporary location.
If you'd like to learn more about the business insurance options that we have here at Insurance Store, please give us a call today!