Summer is here, and that means breaking out your recreational vehicles and having fun with your family. You want to get the most out of every day of your vacation and enjoy time with your children while they are on summer break. What you don't need is your summer fun to put you in a financial bind because something happens to your boat, watercraft, RV, motorcycle, ATV, or other recreational vehicle that you cannot afford to repair or replace.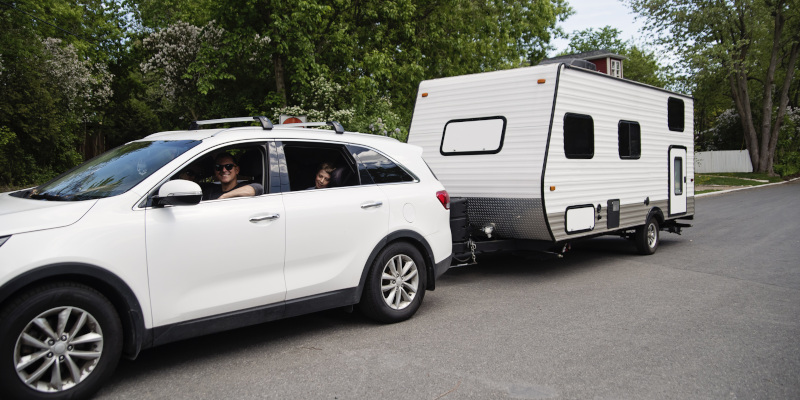 Recreational insurance protects you with various coverage options that will fit your risk tolerance and budget, so you will be able to enjoy your summer without worry. The best way to find the right policy for you is to work with an experienced insurance broker who will make thoughtful recommendations, tailor packages for your needs, and utilize an experienced approach to get the recreational insurance coverage you need.
At Insurance Store, we have several decades of experience as an insurance broker serving the insurance needs of our communities for many decades. We want to make it as easy as possible to cover all your recreational vehicles, such as your snowmobile, watercraft, ATV, travel trailer, and more. We'll make it easy to get the coverage you need by finding the right policies with favourable terms for your situation. Contact us today to learn more about recreational insurance and any other insurance coverages you need. We are confident you'll see that you have come to the right place.