Whether you are in the process of starting a new business or have an established business and are looking for insurance advice on your policy, you need an insurance specialist. Business insurance can be tricky to navigate without the assistance of an expert who can review your needs and do the research to make sure your policy has the customized coverage you need.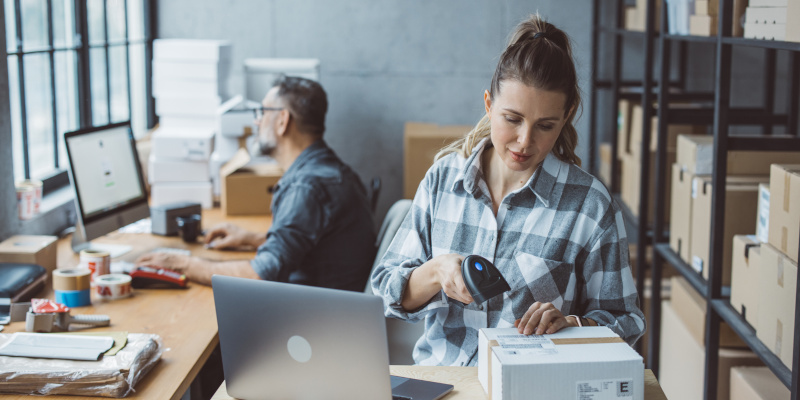 It doesn't matter if your business only has a minimum amount of capital invested or is a multibillion-dollar venture; with proper business insurance, you are protecting your assets on many levels. You wouldn't be going into business if you didn't recognize and accept the risks, and having business insurance can go a long way in helping you minimize those risks.
It isn't just your initial investment that is at risk; we live in a litigious climate where society is all too willing to turn to the legal system to settle a conflict, often at a dollar amount far higher than seems reasonable. If a lawsuit is filed against you, you could face a settlement amount that greatly exceeds what you have invested, which could eat into your profits for many years to come. Without business insurance, you could be forced to close, potentially file for bankruptcy, or at least see your business growth halted.
There are various types of business insurance to consider. Some business owners are required to carry certain coverages per legislation, while others are optional. The important thing is understanding what coverages are out there and where to find them – that is where an experienced insurance broker comes in.
At Insurance Store, we can assist you with the various types of business insurance you need as you get started on your journey as a business owner. We offer a wide variety of insurance products, including small business insurance, home-based business coverage, not-for-profit liability insurance, cyber liability insurance, commercial auto & fleet coverage, mechanics tool insurance, and much more. Call today to learn what business insurance options are suitable for your business venture.