It is a common misconception that your landlord has insurance coverage that will protect you as a tenant should something happen. The reality is that their policy covers only the building and their own assets, not yours. If you want your personal belongings insured against damage or theft, you need your own policy. The good news is that tenant insurance is more affordable than you might think, and it provides other coverages that can help you after an unforeseen circumstance.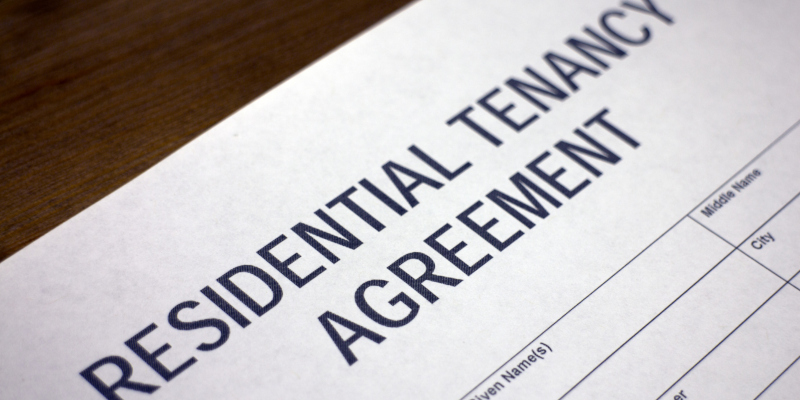 There are some great benefits to having tenant insurance. For instance, if your rental unit became uninhabitable, tenant insurance could cover temporary living expenses so you will not be homeless or depend on friends and family to make room for you. This gives you the opportunity to wait for your unit to be repaired or locate a new one if repairs won't happen in a timely manner.
Tenant insurance is not just for belongings and temporary shelter– it could also cover medical expenses should someone be injured at your apartment. The liability coverage on a tenant insurance policy also covers you for accidents and injuries on the property.
Tenant insurance works much like homeowners insurance in that many of the same coverages will apply. For example, you'll have the choice to have coverage based on depreciated value or full replacement value for your personal belongings, with the latter being the most popular option. Even your valuable personal property, such as expensive jewelry and electronics, are included and can be scheduled to provide additional coverage.
With so many benefits in having the piece of mind of tenant insurance, why not find out more? If you would like to learn more and get a quote for this affordable coverage, give us a call at Insurance Store. Our insurance brokers are equipped to find you the best coverage for your needs at the lowest cost. We can work with you to customize your coverage to your needs and include optional coverage for a home-based business. Protect your financial health by getting valuable coverage for the unexpected!