Contractors, tradesmen and construction companies are businesses with lots of things to juggle– inquiries from new potential customers, invoicing for completed work, marketing your business, and licensing and updating your skills, just to name a few. Add to that trying to shop and navigate getting the right kind of coverage for your company, and you can end up with a day or two of work wasted that would be better spent on your trade! Instead, maybe you should consider trusting our brokers here at Insurance Store to help you get the right business insurance.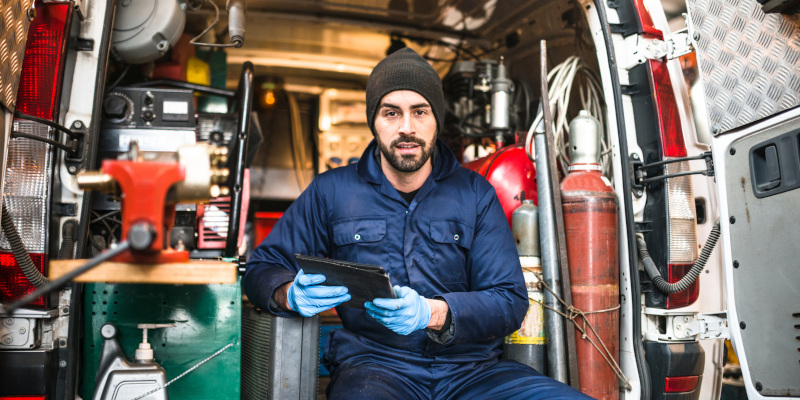 Insurance Store can offer you all the options to make sure you have the appropriate coverage for general liability, as well as more specific policy options to cover tools, vehicles, and rental equipment. We can even advise on your bonding application process if needed. Additionally, business insurance is an important factor in things like safety and risk-mitigation, especially if your trade is one with a lot of tools or machinery use.
Business insurance policies vary almost as much as the businesses that we insure! Here at Insurance Store, we want to make sure you have the right policy to meet your needs. Whether you're a one-man show or have a team of employees, we can scale your policy so that you're not under or over-insured. We would love to talk more about business insurance options and how they can safeguard your company. Please contact us today to learn more.