Whether you live here full-time or only part of the year, you know that Ontario has a lot to offer in the winter – skiing, snowmobiling, snowshoeing . . . the list goes on and on! One of the things that allows you to participate in these activities is having a vehicle equipped for the winter roads, and that often includes having winter snow tires installed.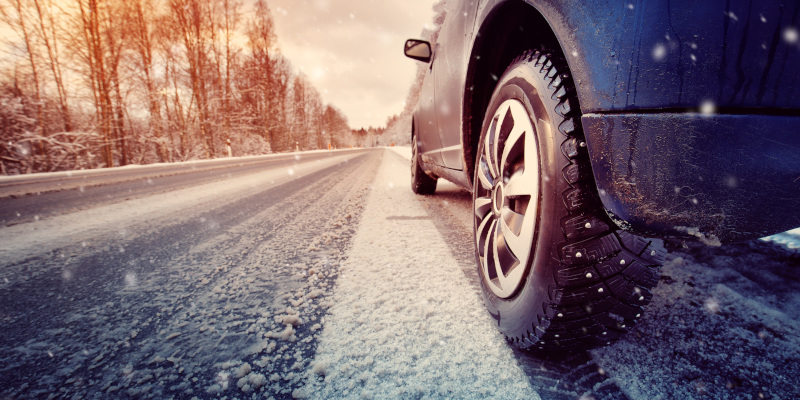 If you haven't yet settled into the idea that winter snow tires are a good choice for your car, truck, or SUV, here are a few reasons why you may want to consider them this year before the first major snow of the season:
Extend the Life of Your Summer Tires – While winter tires can certainly be an up-front investment, you may find that you don't need to replace your summer tires as often when you switch them out for winter tires because they acquire less wear in storage.
Safety on the Road – Winter tires are designed to grip the road better in wet and icy conditions. They even function well in very cold temperatures, and that means you'll be safer on the road when the snow begins to fall.
Extra Traction on Your Side – Have you ever tried to drive up an icy hill or give emergency vehicles room to pass and wondered if your vehicle was going to make it? Winter tires can take some of the stress out of these scenarios by providing better traction in uncertain situations.
Get a Winter Tire Insurance Discount – Did you know that people with winter tires installed by November 1st are entitled to a winter tire insurance discount on their policy? That means a better bottom line when it comes to insuring your vehicle this winter!
At Insurance Store, we'll be happy to walk you through the advantages of choosing winter tires for your vehicle as well as apply the winter tire insurance discount if you've had them installed. Make a call today to talk to your Insurance Store broker!