Obtaining special event insurance is important for anyone organizing an event, especially one where alcohol will be served. Do not assume that the event venue has this covered for you or that you don't need it if you're hosting at a private residence. The goal is to make sure you have coverage liability on your end, regardless of the type or size of your gathering.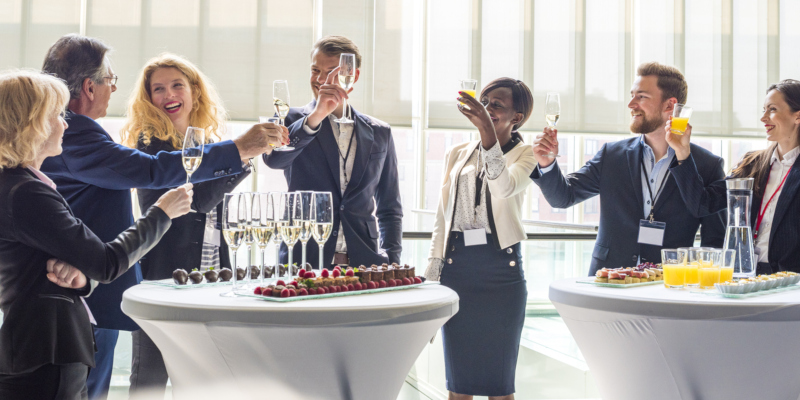 The beauty of special event insurance is that it covers you for far more than alcohol-related issues. Even if you're having a birthday party with just cake and ice cream, you can obtain this coverage for peace of mind that should something unexpected occur, everything will work out just fine.
At Insurance Store, we recommend special event insurance as an affordable coverage that will give you peace of mind that your event will be memorable for all the right reasons. We are happy to work with you to build the right special event insurance policy for your unique situation. Rather than contact several insurance companies on your own, count on our experience as an insurance brokerage to do the shopping around for you and negotiate the best terms for your event insurance coverage.
Our insurance specialists working in our Barrie, Collingwood, Chatham, Windsor and Woodstock offices can help you secure special event insurance for anything in the province of Ontario and are well-versed in helping you find the appropriate coverage. Call today, or contact us to learn more.