Just like you might have a spring-cleaning checklist, there are some fall home maintenance items that are an important part of preparing your home for the colder season ahead. In fact, many of the items on a fall home maintenance checklist aren't just good for your home; they can also be beneficial when it comes to maintaining your home insurance policy.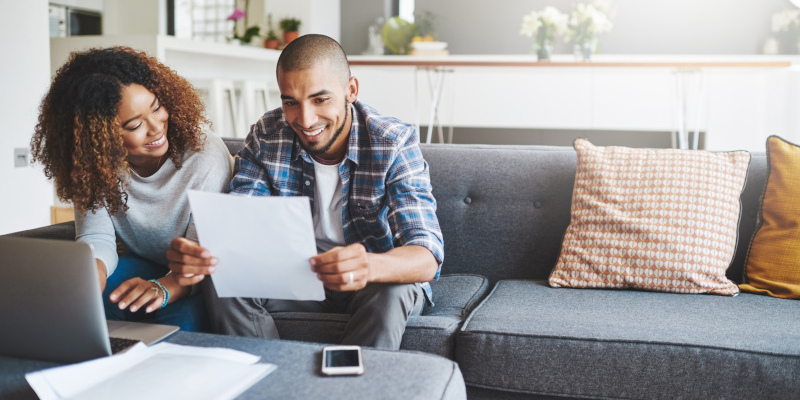 Here are some things that should be on your priority list this fall as you take stock of the condition of your home:
Schedule a roof inspection with a reputable roofer in the area.
Clean the gutters and inspect for necessary repairs. Make sure that your downspouts are also moving water away from your home's foundation.
Check the dryer vent and clean the hose to remove safety hazards.
Schedule a fireplace inspection and/or chimney sweep to prevent unsafe conditions.
Schedule preventative maintenance on your furnace or heating system to help mitigate issues, and be sure to change the filters.
Check your utility service lines and schedule an inspection if you notice damage. Many homeowners don't know that they are responsible for service lines on their property. At Insurance Store, we can help you address this with a small monthly add-on to your home insurance policy for even more peace of mind.
Even though some of these items may seem overwhelming, the result of making sure these important features are inspected, cleaned, and repaired is having a reliable home during the winter months. You will also know that your home insurance policy is in great shape, and you can rely on your coverage to protect you in the event of winter damage.
Our team at Insurance Store is more than equipped to assist with your complete home insurance needs. Contact us today to speak with your broker!