Golf Tournament Hole-in-One Insurance
Holes-in-one happen. So do prize payouts.
Make sure you're covered.
Just answer a few questions and we'll help get your policy in place. Get insured for as low as $100*.
Protect your carefully planned golf event from what you can't plan for: the unexpected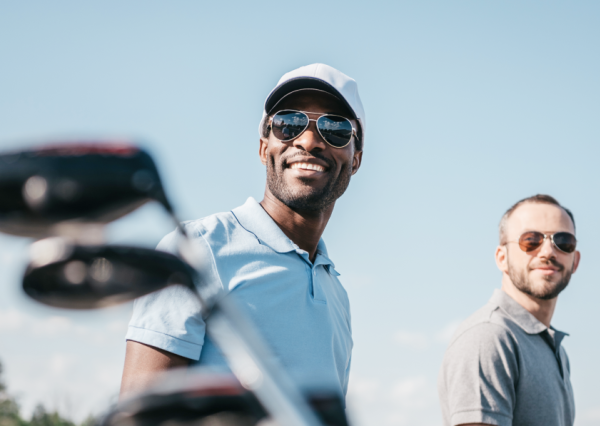 What if you didn't have to pay the prize payout?
A hole-in-one prize makes any golf event better, especially when the prize payout is covered. Get coverage for prizes up to $50,000 online.
What if $100 saved you thousands?
For as low as $100*, you can protect yourself knowing you are covered for the prize payout if someone scores that awesome hole-in-one.
What if that rare hole-in-one happened twice?
If you add prize reinstatement coverage to your policy then you're covered for a second prize if a second hole-in-one happens.
Get Golf Tournament Hole-in-One Insurance Online
Get your hole-in-one prize payout covered for your next golf event so you can truly relax. Easily customize your insurance to fit your needs, get a no-hassle quote and get covered online in just a few minutes–all for as low as $100*.
Why do I need hole-in-one insurance?
Planning and hosting a tournament is a big endeavour that requires a significant investment of time, money, and resources. If you plan on offering a hole-in-one prize, you should also think about protecting your interests as well as the overall outcome of the tournament with hole-in-one insurance.
Purchase hole-in-one insurance before your big event and you won't take on a risk when you offer an exciting big cash or valuable prize. The prize payout can be covered by your insurance.
What coverage is included?
A hole-in-one policy covers the prize payout for an attendee who performs a hole-in-one. For a low cost, you can also add prize reinstatement coverage in case a second attendee makes a hole-in-one at your golf event.
How much does hole-in-one insurance cost?
Our hole-in-one insurance prize coverage cost is determined by your event needs. The cost of your specific policy depends on factors like how big the hole-in-one prize money is, and whether or not you want to include additional low-cost prize reinstatement coverage.
What information do I need to get a quote?
To get the best price and the right coverage, we'll need some basic information about you, your venue and your event. It's okay, they're not super hard questions or anything. Questions may include:
Where is your golf event taking place?

What is the date of your event?

How many participants will you have at your golf event?

How many holes will be played?

What prize value will you offer and what will the yardage requirements be?
What do I do if I have to file a claim?
If you need to file a claim, it's okay, don't worry, we'll do it with you. We know accidents and claims happen, we've seen and heard it all. As your insurance partner and advocate, we will help you through it. Call us at 1-833-745-0299 and we'll be here to help you navigate the situation, 24/7.
We love our clients.
Turns out, they love us too.
…very efficient and slick.
…speedy, reliable service.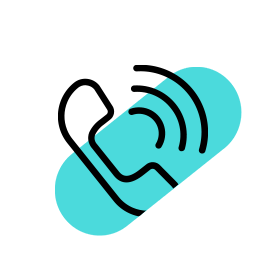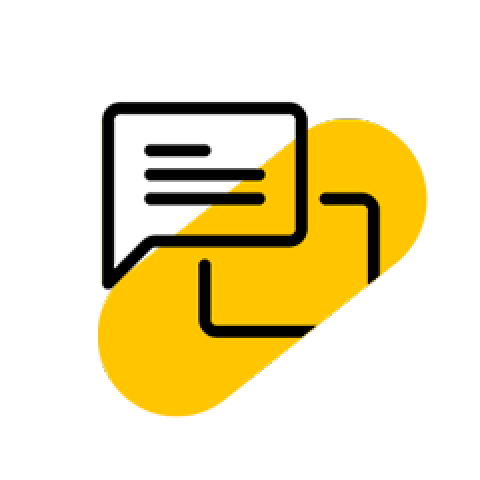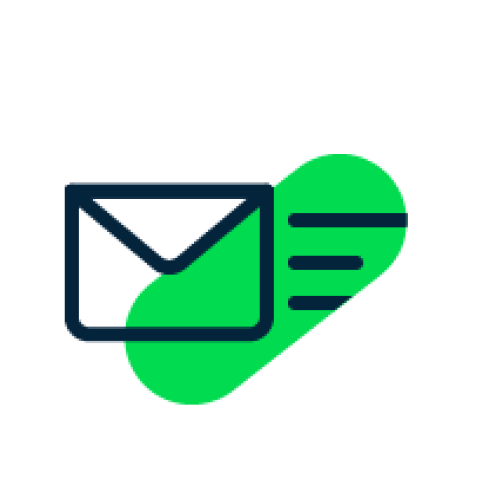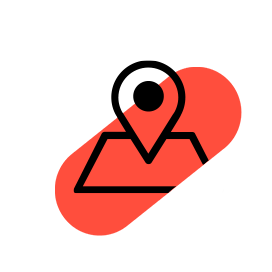 At Insurance Store, we offer golf tournament hole-in-one insurance to those in Woodstock, Chatham, Collingwood, Barrie, Windsor, and the rest of Ontario.