Contents in Storage Insurance
Your stuff is important.
So is the right insurance.
Smooth. Simple. Painless. That's our goal when it comes to getting you the coverage you need. Start by getting a quick quote.
Protect what you love from what you don't love: the unexpected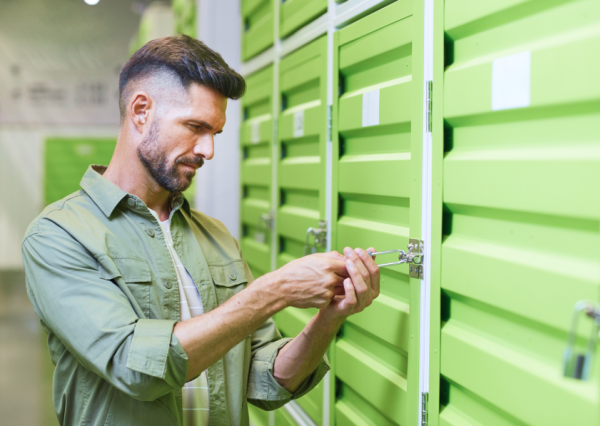 What if there was a fire?
A fire accidentally started in your storage facility. Scary, for sure. But you know what's not scary? This insurance can cover your possessions while in storage.
What if your stuff got stolen?
Your storage unit just got broken into. Awful, right? But at least replacing things will be covered by your storage insurance.
What if your storage unit got vandalized?
Yes, even storage facilities can be targeted. Protect yourself with storage insurance to help cover the cost of your items.
Get Contents in Storage Insurance
If your stuff wasn't important to you, it would be in the trash or donated, and not in a storage unit. So let's protect the stuff you care about. Insurance Store Specialists make it fast and easy, and you can get an affordable contents in storage insurance package that's perfect for you.
Why do I need contents in storage insurance?
Storage facilities keep your belongings secure when you don't have space to keep them with you. The only challenge is that your belongings are always at risk of damage when you aren't there. If your stuff isn't with you, you can't protect it 24/7. 
Like homes, storage facilities are subject to risks like fire and theft. But it's nice to know that if something happened to your things in storage, you'd be able to replace them with contents in storage insurance.
We want to give you one less thing to worry about, and that involves ensuring things you keep in storage are covered if something unexpected happens. That's why we make getting contents in storage insurance easy peasy.
What kind of coverage is included?
While your things are in a storage unit, your insurance can cover damage caused by unexpected incidents like fire, theft or water damage from water escaping a public water main.
Heads up! You are going to need a specific type of insurance coverage for motorized vehicles that you keep in storage. Don't worry–our insurance Specialists are close by and ready to help. Feel free to call, chat or email if you have questions about coverage for motorized vehicles in storage.
How much does contents in storage insurance cost?
Contents in storage insurance coverage is typically customized for you. The cost of your specific policy depends on factors like:
Length of time you would like to insure your contents in storage

Value of your belongings

Facility and location of your stuff
You can get a free, no hassle quote from an Insurance Store Specialist that aligns to your specific needs.
Can I purchase coverage if I only need to protect my belongings for a short period of time?
Yes! You can typically insure your belongings in storage for the length of time that you need. Your insurance policy duration can range from 1-6 months, 9 months or 12 months and can often be extended upon request.
What information do I need to get a quote?
To get the best price and right coverage, we'll need some basic information about you, your storage facility, and the belongings you need to protect. It's okay, they're not super hard questions or anything. Questions may include:
Where are your belongings stored?

Are your belongings stored in an individual, locked unit?

How long do you need to cover your items in storage?

What is your insurance and claim history?
What do I do if I have to file a claim?
If you need to file a claim, it's okay, don't worry, we'll do it with you. We know accidents and claims happen, we've seen and heard it all. As your insurance partner and advocate, we will help you through it. Call us at 1-833-745-0299 and we'll be here to help you navigate the situation, 24/7.
We love our clients.
Turns out, they love us too.
…quick, clear help with my inquiries.
…always professional, direct and to the point—excellent follow-up.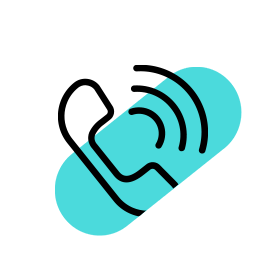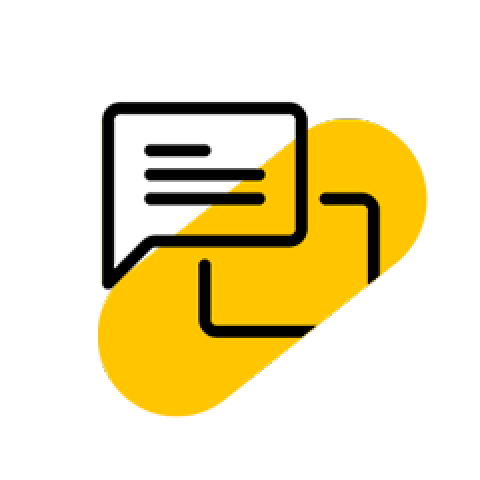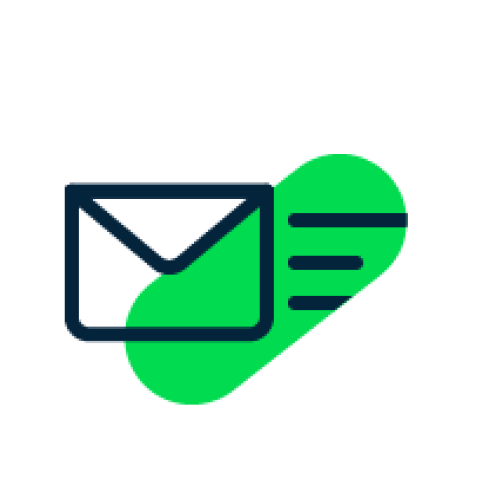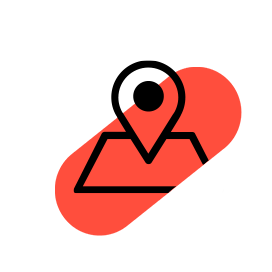 At Insurance Store, we offer contents in storage insurance to those in Woodstock, Chatham, Collingwood, Barrie, Windsor, and the rest of Ontario.