Legal Expense Insurance
Legalities? Insurance? We can make them both less painful.
With legal expense coverage, your peace of mind goes beyond the limits of your regular business insurance policies. It's like having an extra safety net for your business – all at a great price. Get started with a quick quote and we'll help make this less painful.
Protect what you love from what you don't love: the unexpected
What if you are suddenly named in a lawsuit?
Someone files a lawsuit against you. Not great, but at least, legal expense insurance can help cover the cost of legal advice.
What if a client didn't pay you?
A client refuses to pay for your services. What do you do? With legal expense insurance, you'll get financial support for advice and legal defense.
What if you need advice on a new office lease?
If you are searching for a new office space, you may want legal support to review your lease. With legal expense insurance, you can afford to do just that.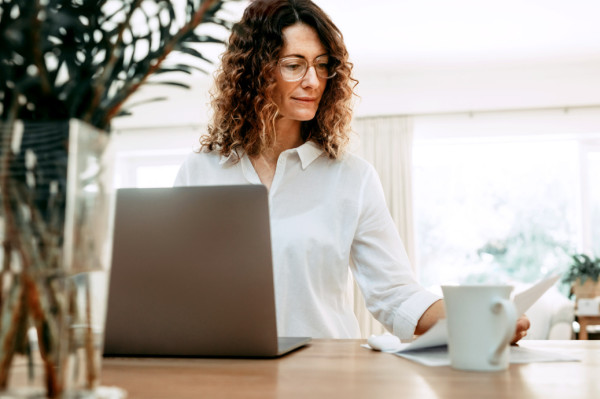 Hot tip:
Help take the worry out of legal fees
We live in a litigious climate where many are turning to the legal system to settle conflicts. The right type of insurance is essential to provide financial peace of mind.
If you do not have an internal legal team at your business or organization, legal expense insurance can help cover the cost of legal advice and defence if you're involved in a lawsuit. This helps make your decision easier when it comes to potentially costly legal issues like tax, employment, contract or injury matters.
Is legal expense insurance mandatory?
It's not technically mandatory for your business, but the financial protection it provides can be critical if there's an unexpected issue and you need legal help.
Why do I need legal expense insurance?
If you own or operate a business, the unexpected can happen and you may need legal advice or support, and hiring a lawyer can be costly. Legal expense insurance will help cover the cost of legal advice and defence–especially for complex legal scenarios.
What is the benefit of working with an insurance broker?
Like we said, shopping for insurance is not fun. So think of us as your insurance partner. We'll do everything we can to make getting the right coverage as smooth, simple and painless as possible. We know every insurance situation is unique, so we know the important questions and will learn about you to make sure your policy gives you the protection you need.
We'll also cut through the industry jargon to make sure you understand your policy, and help you navigate optional coverages to recommend additional options you may want or need.
With business or commercial insurance especially, there are a lot of options, and it can be overwhelming to research. An insurance broker will help you build the right policy for your situation. As your needs change, your broker will also help you update your policy, so you stay covered.
An insurance broker is also aware of discounts offered by insurance companies and can recommend combining products to save you time and money. In fact, some insurance companies and their products are only available through an insurance broker. Bottom line? We can save you money too.
What do I do if I have to file a claim?
If you need to file a claim, it's okay, don't worry, we'll do it with you. We know accidents and claims happen, we've seen and heard it all. As your insurance partner and advocate, we will help you through it. Call us at 1-833-745-0299 and we'll be here to help you navigate the situation, 24/7.
We love our clients.
Turns out, they love us too.
…always a pleasure to deal with. Very thorough, professional and prompt to respond.
…very supportive and extremely professional.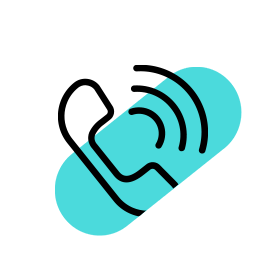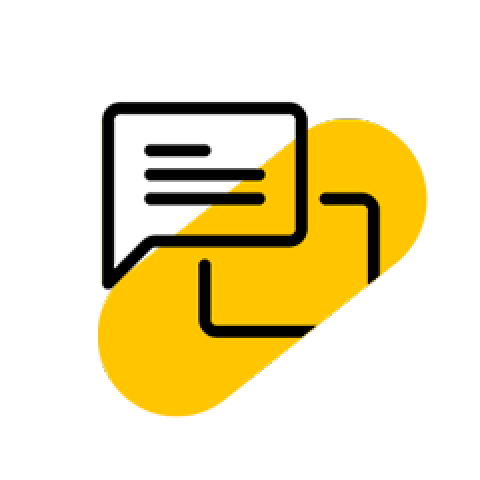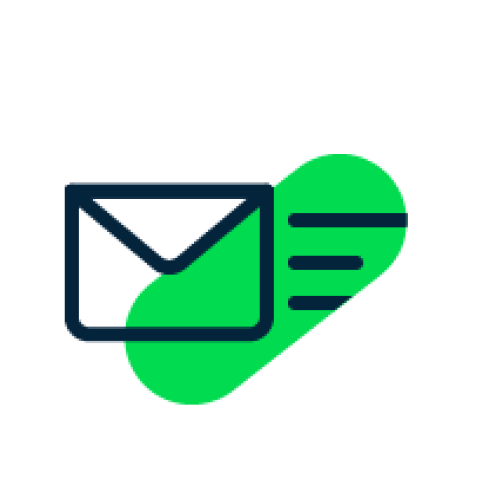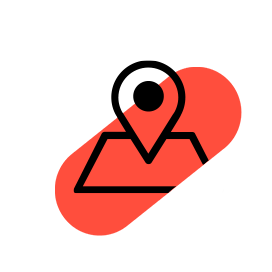 At Insurance Store, we offer legal expense insurance to those in Woodstock, Chatham, Collingwood, Barrie, Windsor, and the rest of Ontario.