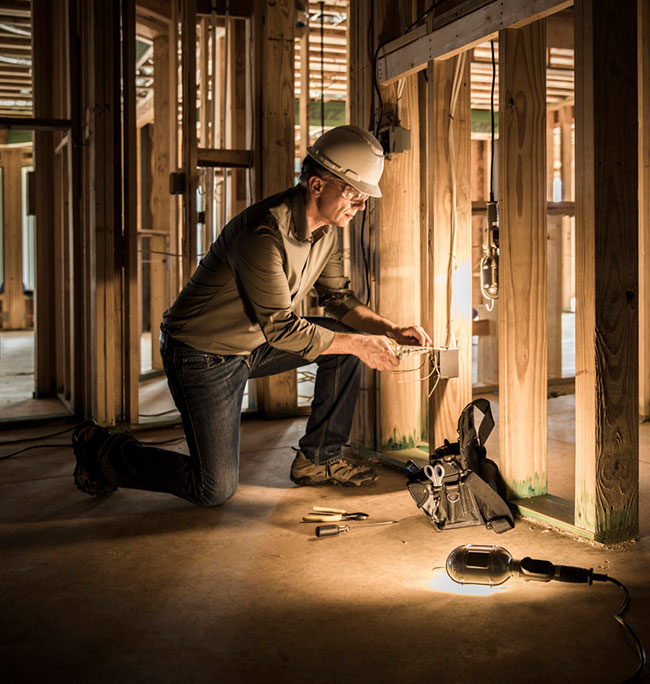 We want to tell you more about ElectriCare!
Are you tired of the time-consuming process of finding the best insurance rate for your electrical contracting business? Look no further than ElectriCare, Insurance Store's exclusive industry-leading program.
With over a decade of experience as the trusted Electricians' choice across Ontario, Insurance Store understands the unique needs of electricians like you.
Our ElectriCare Insurance Program offers you:
The best value for your dollar
Great pricing and coverage through our insurer partners

Recognition and rewards for best‑in‑class risk management and maintenance

ElectriCare: The Right Insurance for Your Business
We know that every Electrical contractor's needs are different. That's why our ElectriCare Insurance program is tailored to meet your specific requirements, ensuring you receive the coverage you need while saving you time and effort.
Say goodbye to the hassle of searching for insurance. Let Insurance Store provide you with peace of mind and the best insurance rate.
Contact us today to schedule a consultation and discover how our ElectriCare Insurance Program can benefit your business.
Contact Us for a Quote
For a FREE NO OBLIGATION QUOTE or to find out more about ElectriCare, complete the form and Tava OPLT, Senior Account Executive at Insurance Store will be in touch.