Join our BuildSure Insurance program and benefit from:
Binding for the whole project at once or in separate phases
An insurance advisor dedicated to your account
Access to our commercial general liability packages at discounted rates
Additional discounts when you sign up for auto or fleet packages through us
Site-specific or blanket policies for developers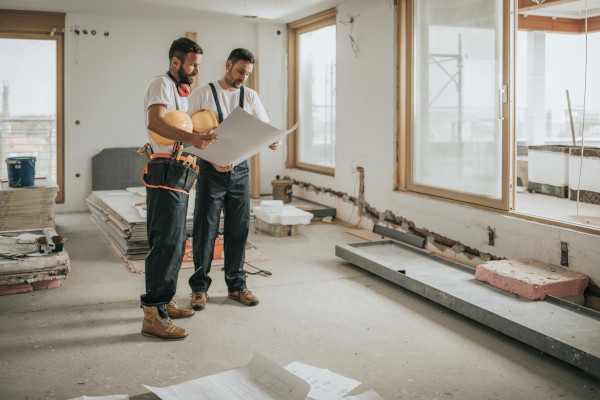 The Best Value for Your Dollar
Start a quote for our BuildSure insurance Program!
Our exclusive, industry-leading program is customized to your business and what you need, instead of a cookie-cutter approach. Whether you build multi-unit apartment complexes or build two houses a year, your rates will reflect exactly what you do.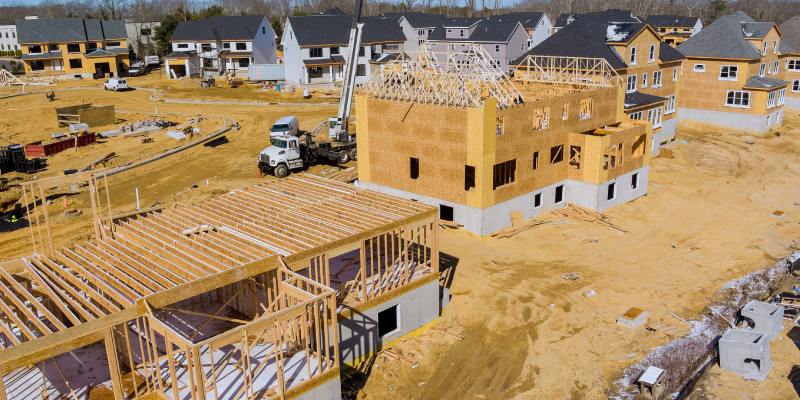 Get a Quote
We're committed to insuring your homebuilding business with no hassle, stress, or difficulty on your end. Start a quote for our BuildSure Insurance program now!