Business Insurance, Woodstock, ON
Are you a business owner in the Woodstock, Ontario area looking to make sure you have the appropriate coverage for your business? If so, it's time to come talk to our specialists at Insurance Store for help finding the most appropriate business insurance policy options for your needs. Whether you own a large business with several locations or a small business as a sole proprietor, you'll need the right business insurance policy to make sure that you're covered in the event of a claim.
If you want to keep your business safe during emergencies, call us.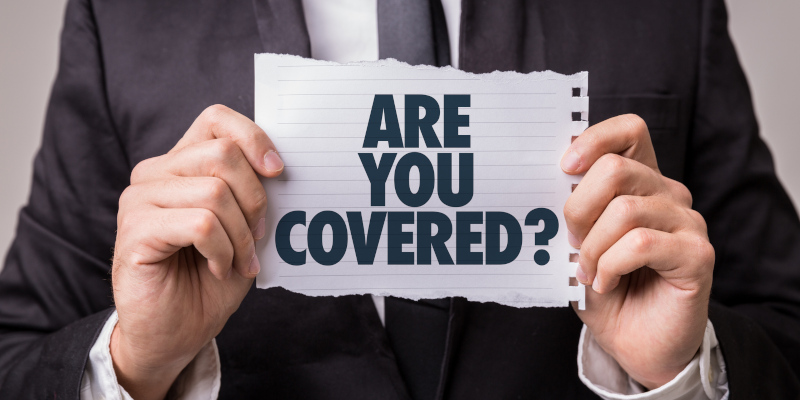 Business insurance refers to a number of different coverage options. There is a lot to be factored into your coverage needs, including commercial property, business vehicles, legal expenses, and cyber liability insurance, to name a few. The world of business insurance is complex, which can make finding the right insurance policy quite challenging if you don't know where your liabilities are or what coverage best protects your business.
That's where we come in. As an insurance brokerage, we search out many different types of business insurance policies to help locate the ones that will suit your needs. We interpret the fine print and break out the options in an easy-to-understand way so that you can select the policy that gives you the most appropriate coverage that suits your unique business. Our specialists will make the process as simple as possible by asking the right questions and assessing your needs before working with national insurance companies to determine the best fit.
Let us make the search for the right insurance policy easier
You care about the wellbeing of your business, so why not make sure your business insurance policy is exactly what you need it to be? Call us and let us make the search for the right insurance policy easier by finding policies that you know will benefit you and your business the best.
We love our clients.
Turns out, they love us too.
…always provided us with convenient and dependable service.
Friendly and helpful staff. They answered all my questions and made the process easy.