Small Business Insurance, Windsor, ON
Small business insurance gives company owners in Windsor, Ontario a lot of essential benefits and protects them from a wide range of risks and uncertainties. At Insurance Store, we can explain which insurance policies are available and provide the information you need to choose the right one. If you need more clarification on whether your small business needs insurance, consider the following reasons why it might be a good idea.
Protect your business with the right insurance coverage.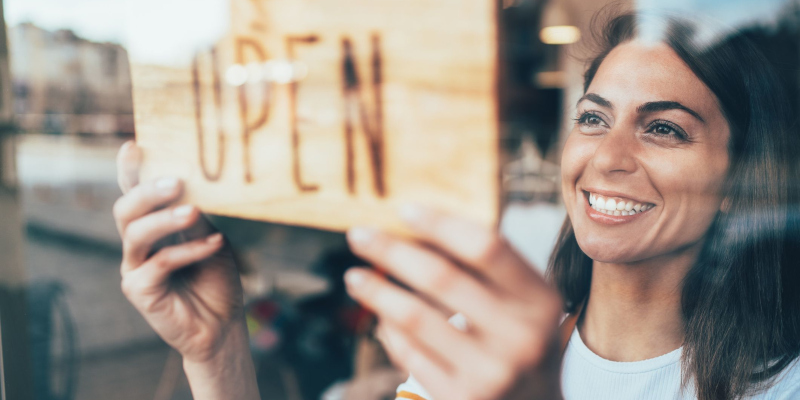 Providing you with liability protection is one of the most important things that small business insurance does for you. It pays for court fees and other costs if a third party sues your business for injuries, property damage, or something else. A single lawsuit could ruin your finances if your small business doesn't have insurance.
Small business insurance also protects your building, tools, inventory, and supplies, among other things. Whether it's because of a fire, a robbery, or a natural disaster, having property insurance ensures you can replace or repair damaged or lost things. This gives you peace of mind when the unexpected happens.
Additionally, suppose your business must close briefly because of a disaster or other significant event. In that case, small business coverage can help you compensate for lost income and pay rent, utilities, and employee salaries. This insurance can be a lifesaver that keeps your business going when times are hard.
We can help you choose the best policy for your needs
Running a small business is complicated and risky enough on its own. Having the right insurance is crucial for your small business and lets you focus on growing your company instead of worrying about risks. Even better? Our team will meet with you to discuss your coverage needs and provide you with options. Contact our team today to learn how we can help you choose the best policy for your needs.
We love our clients.
Turns out, they love us too.
…always provided us with convenient and dependable service.
Friendly and helpful staff. They answered all my questions and made the process easy.