Errors & Omissions Insurance, Windsor, ON
Errors & omissions insurance protects professionals and businesses from claims made by clients or customers who say that the professional's services or advice were inadequate, negligent, or didn't meet expected standards. At Insurance Store, we can research errors & omissions policies to find the one that best matches your Windsor, Ontario business, so you get the coverage you need.
Protect yourself and your team with the right insurance coverage.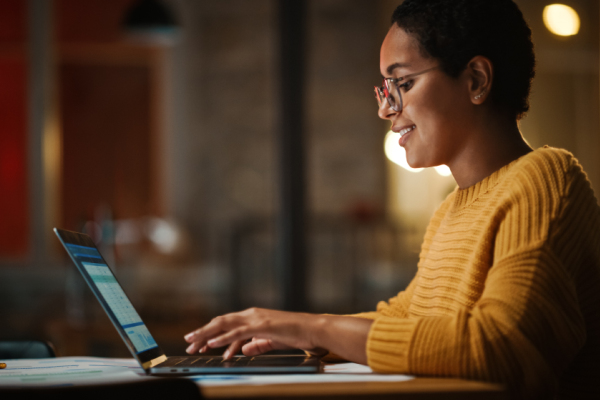 Errors & omissions insurance is often purchased by people who give their expertise and advice to clients, like doctors, lawyers, accountants, architects, engineers, consultants, real estate agents, and other service providers. Depending on the coverage, the insurance pays for the legal defense costs, settlements, and judgments from lawsuits or claims against you. Even if the claims are false or untrue, fighting against them can be expensive and take time. With a proper policy supporting you, you gain peace of mind.
Errors & omissions insurance coverage varies depending on the business, the type of services offered, and the terms and conditions of the policy. Our team can discuss each option with you, so you fully understand what is covered and what isn't. Armed with this knowledge, you can make an informed choice as to which policy you choose.
We can research errors & omissions policies
Errors & omissions insurance differs from general liability insurance, which mainly covers claims for personal injury, damage to property, and physical injury. In contrast, errors & omissions policies safeguard against professional mistakes. If you're curious about this or any other type of insurance in the Windsor area, contact our team to see what coverage options we can find for you.
We love our clients.
Turns out, they love us too.
…always provided us with convenient and dependable service.
Friendly and helpful staff. They answered all my questions and made the process easy.