Commercial Property Insurance, Windsor, ON
Owning a business is fulfilling, but it's also unpredictable. Accidents happen, and if you're not prepared, you could be held liable for certain expenses and damages. Instead of trying to get by and hoping nothing happens, protect your business and your peace of mind with commercial property insurance.
Talk with our team to assess your policy needs.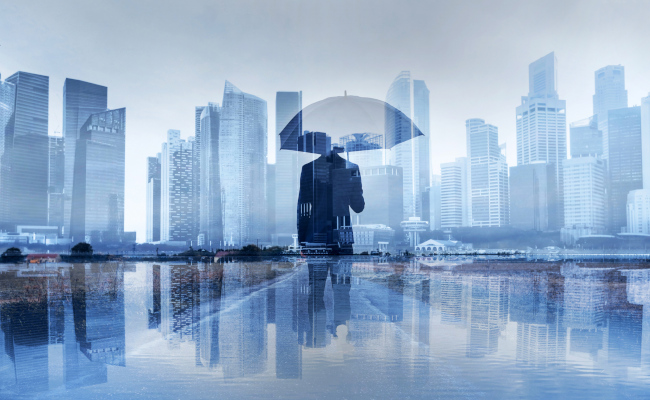 You can protect your inventory and financial stability with the help of commercial property insurance. Whether you own one property in the Windsor, Ontario area or several, having the right coverage gives you peace of mind. However, finding the best coverage can be frustrating, which is why our team at Insurance Store can help. We research the best options so you can focus on other tasks. Consider the following benefits of proper coverage, and then call our team.
You might not realize it, but commercial property insurance typically covers more than your building. It also covers essential things like tools, inventory, and furniture and pays you back for the losses in case of theft or accidental damage. This stops you from starting at square one, making the recovery process more manageable.
Also, commercial property insurance is often a requirement for purchasing or renting a building. Lenders and landlords often require this coverage to protect their interests and ensure you can get back on your feet if something happens throughout your ownership or during the lease.
We find policies that fit your needs
As you can see, commercial property insurance has many benefits that can help your Windsor business be successful and long-lasting. When working with our brokerage, we find policies that fit your needs, considering region, industry, and risk profile. This customization ensures sufficient coverage and provides a safety net for possible risks. Call our team today to see what policies might be best for you. We can discuss your goals, current coverage, and vision for the future.
We love our clients.
Turns out, they love us too.
…always provided us with convenient and dependable service.
Friendly and helpful staff. They answered all my questions and made the process easy.